Israel Contemplates Fifth Vaccine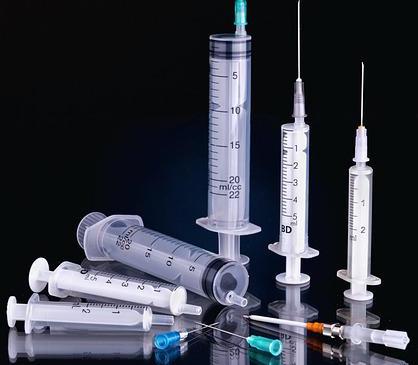 In this June 8, 2022 report for Hamodia, we learn about the new plan to roll out a fifth vaccine dose as new COVID infections rise in Israel.
Speaking at the 2042 Medicine Conference in Tel Aviv, Israel's Corona Project Manager, professor Salman Zarqa said, "unfortunately, it seems that we are starting a new corona wave in Israel, the BA.5 wave, we are considering giving a fifth vaccine."
Editor's Note: How many vaccines are you willing to take to evade COVID? If you still believe that vaccines can stop you from getting COVID, then prepare yourself for unlimited booster shots, as well as numerous other diseases [see CDC Head declares COVID 'vaccines' don't prevent infections or transmissions, Study: Vaccination Increases Risk of COVID-19 Infection, Studies Link COVID Shots to New Type of Incurable, Fatal Degenerative Brain Disorder, Japanese Cardiovascular Surgeon: Stop Vaccine Boosters, Serious Risks Recorded, Finally on mainstream media: COVID shots impair long-term immunity. See more at Vaccines].
It is an irony. Israel, regarded as the most intelligent country in the world[1]https://www.spectator.co.uk/article/the-vicar-of-baghdad—israel-is-the-most-intelligent-country-in-the-world-, http://www.jewishmag.com/115mag/smartjews/smartjews.htm, and the home of a number of Nobel laureates, has sunken into insanity. They keep doing the same things over and over and they expect to get different results. How insane can the world become?
Read Original Article
Read Online
Click the button below if you wish to read the article on the website where it was originally published.
Read Offline
Click the button below if you wish to read the article offline.