Israeli hospital director: Vaccine has no significance regarding severe illness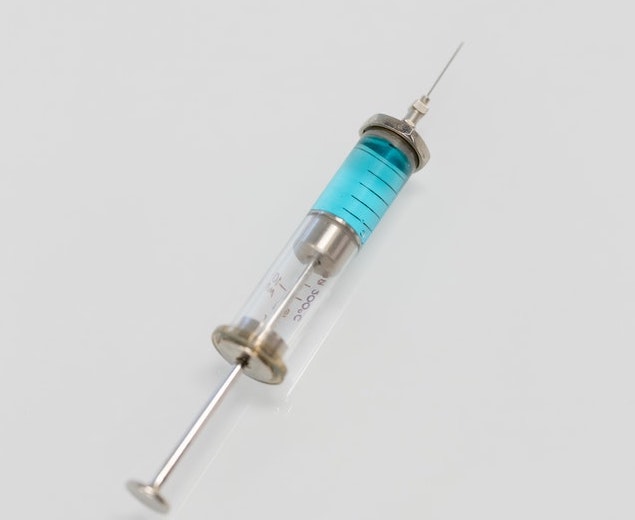 This February 3, 2022 article published by the Israel National News reports on the recent statement released by Prof. Jacob Giris, director of Ichilov Hospital's coronavirus ward.
Giris said in a TV interview, "Right now, most of our severe cases are vaccinated. They had at least three injections. Between seventy and eighty percent of the serious cases are vaccinated. So, the vaccine has no significance regarding severe illness, which is why just twenty to twenty-five percent of our patients are unvaccinated."
Editor's Note: If the COVID jab was effective, then why are triple-jabbed individuals experiencing severe COVID? If people only bothered to look at the data from Israel and other highly vaccinated countries, then they would see many inconsistencies to the "safe and effective" narrative.
For example, in the Philippines, our health authorities are parroting the importance of taking the COVID vaccines to prevent deaths. But when you compare our standardized COVID data to Canada and Israel, two of the most vaccinated countries in the world, we will see that our case and death rates are so much lower (see image 1 below).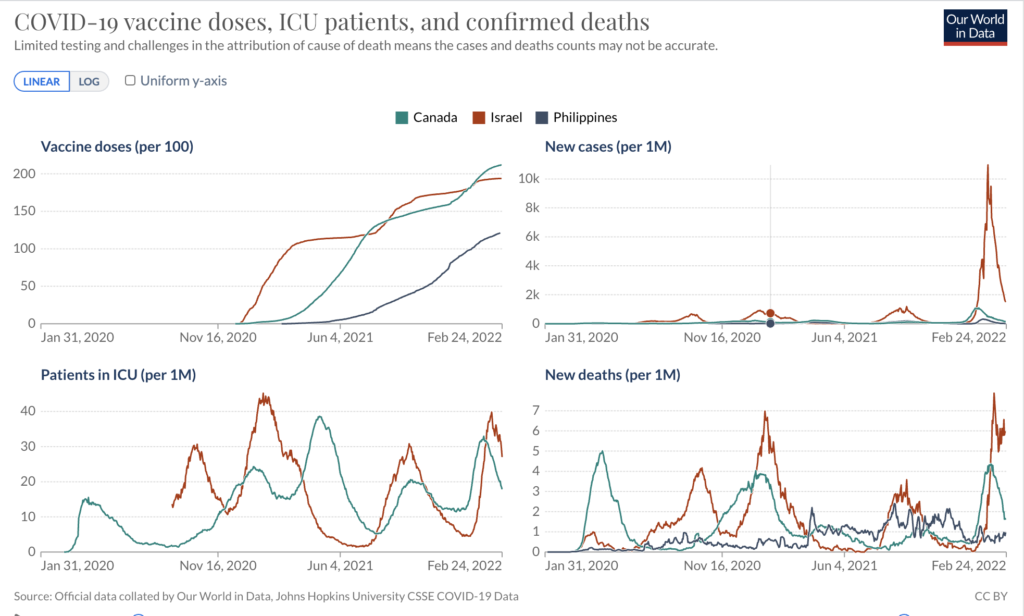 Why are we trying to increase our vaccination rates then, if we are already doing so much better than the "model" countries? Shouldn't the government just focus on strengthening our hospital facilities so that in the case of new "surges", the health care system would be able to deal with the increase in patients, instead of obsessing on getting a 70% vaccination rate?
Read Original Article
Read Online
Click the button below if you wish to read the article on the website where it was originally published.