Cebu City Lifts Major COVID-19 Restrictions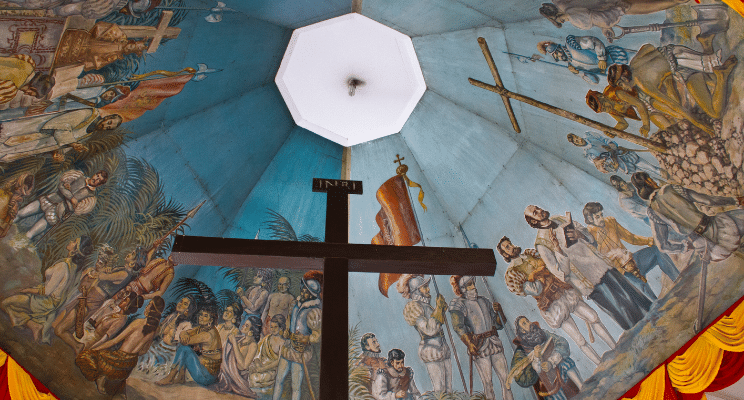 In a February 24, 2022 article published in Cebu Daily News, Delta Dyrecka Letigio reported that Cebu City is now "open" to all with only minimal COVID-19 restrictions left in the city.
According to the report, Mayor Michael Rama signed during the celebration of Cebu City's 85th Charter Day on Thursday, February 24, 2022, his new Executive Order (EO)[1]https://www.facebook.com/cebucity.info/posts/4530288230410347, Oplan Kagawasan, which would open Cebu City again almost to a pre-pandemic state. In the EO, all establishments, persons, and activities shall be permitted to operate, work, or be undertaken regardless of age and vaccination status of persons.
This is provided that minimum public health standards shall be strictly observed at all times, including wearing face masks, regular sanitation, proper coughing and sneezing etiquettes, and staying at home when sick. The EO also states that the observance of curfew is formally lifted except for the curfew for minors.
Nonetheless, intensified vaccination will continue throughout the city to open more sectors, primarily face-to-face classes.
Editor's Note: This is a positive move; albeit this shows to be conditional, and some politicians have the skepticism opening the society, a good outset, nonetheless.
With the authority of Governor Gwen Garcia, Cebu Province has been upholding the law and became controversial for her stance during the height of the touted pandemic [see Cebu Governor calls on national health authorities to go beyond authoritarian, draconian policies, see what Cebu is doing; Cebu Governor to abolish penalties for not wearing masks; Governor Gwen Garcia Upholds RA 11525 Against No Vaccine, No Entry Policy].
We know how politicians who fought for the people were ostracized, ridiculed, and tagged as conspiracy theorists, but looking back now, comparing Cebu province to other provinces, the former is faring well more than its neighboring provinces.
With Cebu City finally "opening" its city, it won't be long enough for other cities to scrap their ludicrous and unscientific restrictions, especially in marginalizing unvaccinated citizens to participate in society.
Read Original Article
Read Online
Click the button below if you wish to read the article on the website where it was originally published.
Read Offline
Click the button below if you wish to read the article offline.