Cebu Governor to abolish penalties for not wearing masks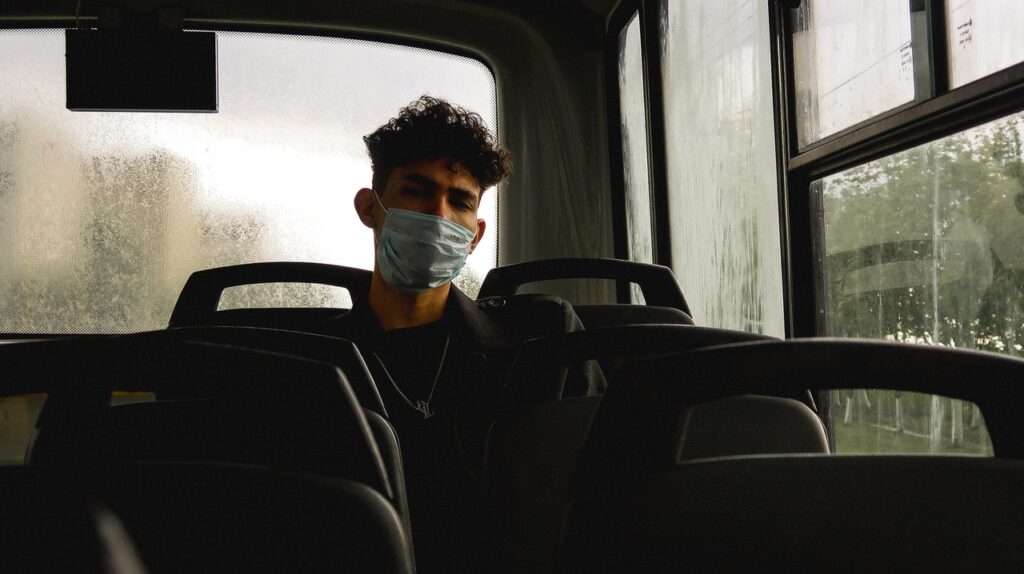 In this article from Sunstar Cebu published last April 16, 2021, Cebu Governor Gwendolyn Garcia says that she will issue a memorandum directing mayors to let off violators with just a warning and a reminder to adhere to the minimum public health standards. Garcia said, "It's bad. It's hard for our people now to eke out a living, pabayaron pa na nimo (and then you ask them to pay).We are kinder to criminals than violators of this mask-wearing thing…Let's deal with real criminals, not violators of some illogical imposition".
Editor's Note: This new initiative from Gov. Garcia is a welcome relief in a country where many leaders seem to have no real understanding of the kind of crisis we are facing. The removal of fines for mask wearing is an important statement. It tells Cebuanos that their governor trusts that they will do what is best for themselves, their families, and their communities [not to mention that this is also the most logical move, considering the fact that masks have no real impact in infection control, read Danish mask study now published: Masks do not reduce SARS-CoV-2 infection. Even the WHO agrees that there is limited evidence on the effectiveness of masks to control infection in a pandemic, read Will the real WHO please stand up? There is also evidence that prolonged masking is dangerous, particularly for children, see German Neurologist: Oxygen deprivation due to face masks cause permanent neurological damage].
Read Online
Click the button below if you wish to read the article on the website where it was originally published.
Read Offline
Click the button below if you wish to read the article offline.