WSJ Editor: Why the Rush for Toddler Vaccines?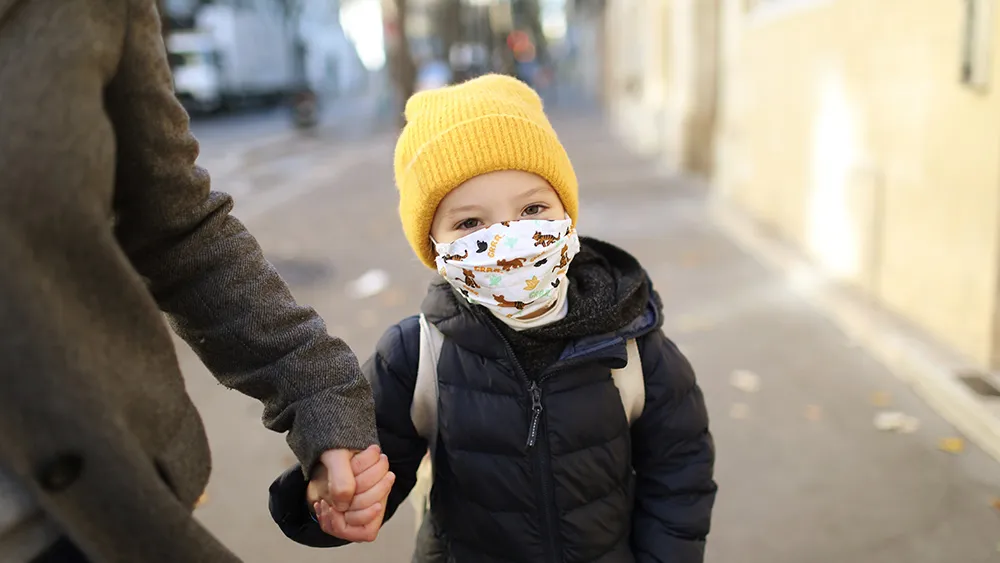 In this July 4, 2022 article for the Wall Street Journal (WSJ), Allysia Finley, a member of the WSJ's Editorial Board, asks a very important question: Why is the US rushing to vaccinate babies and toddlers?
Finley begins her article by saying, "we don't know if the vaccines are protected and efficient". She adds, "It's one factor to point out regulatory flexibility throughout an emergency. But for kids, Covid isn't an emergency. The FDA bent its requirements to an uncommon diploma and brushed apart troubling proof that warrants extra investigation".
Editor's Note: We encourage you to read Finley's article because it makes a clear case of what's wrong with the FDA approval of the mRNA shots for babies and toddlers [see US FDA Authorizes Pfizer, Moderna for infants, toddlers, and preschoolers despite vaccine risks].
As you read it, remember that the FDA is the same agency that has approved the COVID shot for adults. The issues being raised by Finley in this article are not unique to the pediatric dose.
Experts who dared to raise the concerns about COVID vaccination for children have been smeared and canceled publicly [See Florida breaks with CDC: No COVID vaccine for healthy children, Group of Senior Doctors and Scientists Call on JCVI to Pause Roll out of COVID Vaccines to Children 5 to 11 years, Article from mainstream news confirms: Children do not need COVID vaccines to live life normally, No Need for Vaccines: Children's Immune Systems Primed and Ready for SARS-CoV-2, One in 9 Children Suffered Severe Adverse Reaction from the COVID Vaccine, Experts assess safety and necessity of Moderna COVID-19-mRNA-Vaccine for children, Expert evidence regarding the use of Pfizer COVID-19 mRNA Vaccine for children].
Also, remember that the FDA has been approving COVID shots for rollout despite knowing the associated risks [see FDA Panel Recommends Novavax Despite Heart Inflammation Concerns, FDA Limits Use of J&J Vaccine Over Blood Clotting Disorder, But Experts Say Pfizer, Moderna Shots Pose Similar Risk, Big study from Japan shows no difference in viral load between boosted, vaccinated, unvaccinated, How Public's Confidence in Big Pharma Fuels Greed and Deception, An Illusion of Evidence-Based Medicine, Pfizer Admits To Fraud In Court But Claims It's Not Fraud Because The Government Was In On It].
See what blind obedience gets you? [Wondering why your family and friends cannot accept that they were wrong about the vaccines? Read Mass formation psychosis responsible for society's acceptance of illogical, unscientific, and unethical COVID restrictions].
Read Original Article
Read Online
Click the button below if you wish to read the article on the website where it was originally published.
Read Offline
Click the button below if you wish to read the article offline.