US FDA Authorizes Pfizer, Moderna for infants, toddlers, and preschoolers despite vaccine risks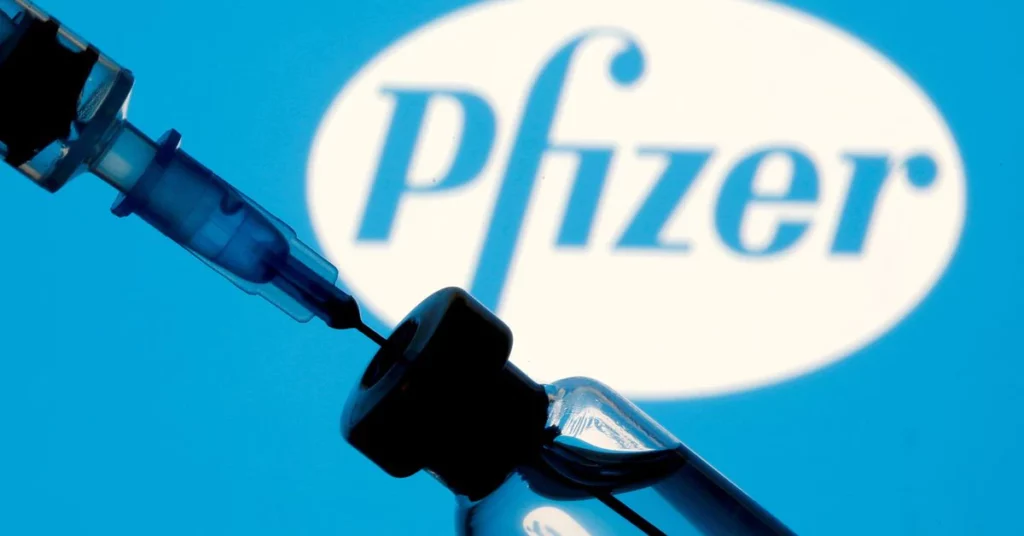 The US Food and Drug Administration has authorized the rollout of the Pfizer and Moderna COVID shots for use in children as young as 6 months of age. Matthew Herper wrote the report on this for Stat.
According to the FDA, the Pfizer shot was 50.6% effective in preventing symptomatic COVID among those aged 6 through 23 months of age. Among children aged 2 to 5 years, Moderna was 36.8% effective.
Editor's Note: What was the urgency for the approval of these experimental shots for young children? Remember this article: Updated IFR for COVID Confirms 99.9987% Survival for Under-20's? This is the ultimate proof that children who get infected with COVID are at no risk of death.
If parents are concerned about long COVID, then they should realize that the COVID shot causes this problem, along with numerous other risks for their children [see COVID vaccines can cause long COVID-like symptoms, Finally on mainstream media: COVID shots impair long-term immunity, Studies Link COVID Shots to New Type of Incurable, Fatal Degenerative Brain Disorder, The truth is coming out: mRNA shots cause blood clots, Thailand to investigate COVID deaths of vaccinated, FDA Limits Use of J&J Vaccine Over Blood Clotting Disorder, But Experts Say Pfizer, Moderna Shots Pose Similar Risk, Top German hospital finds 500,000 severely injured by COVID shots, Multifold Strokes Following Covid Jabs May Explain Why Large Numbers of Vaccinated Get Blind].
Parents must realize that the human body is much more powerful than they think and that their children have the innate capacity to fight off against viruses [see No Need for Vaccines: Children's Immune Systems Primed and Ready for SARS-CoV-2, COVID Reinfection Remains Rare In Kids, Peer-reviewed article: Vaccination of healthy children not ethically justified].
We encourage our readers to watch this video from HART's Dr. Clare Craig explaining why the FDA should NOT have granted the approval for the rollout of COVID shots for children aged 6 months to 4 years.
Meanwhile, in this article, investigative journalist Jordan Schachtel tells us that only the US has authorized COVID shots for infants. In fact, he says, other countries have already suspended the use of Moderna for young people [see Germany Suspends Moderna for Under 30s, France Halts Use of Moderna for People Under 30 Years, Finland suspends Moderna for young people due to increased risk of heart inflammation following vaccination, Iceland stops Moderna use for all ages, Sweden, Denmark pause use of Moderna COVID vaccine for younger age groups due to side effects, Taiwan halts second dose of Pfizer COVID vaccine for children aged 12-17 years].
We also recommend you watch this 6-minute mini-lecture by Professor Sunetra Gupta to understand herd immunity and to know why your child no longer needs the COVID shot.
Read Original Article
Read Online
Click the button below if you wish to read the article on the website where it was originally published.
Read Offline
Click the button below if you wish to read the article offline.