Taiwan halts second dose of Pfizer COVID vaccine for children aged 12-17 years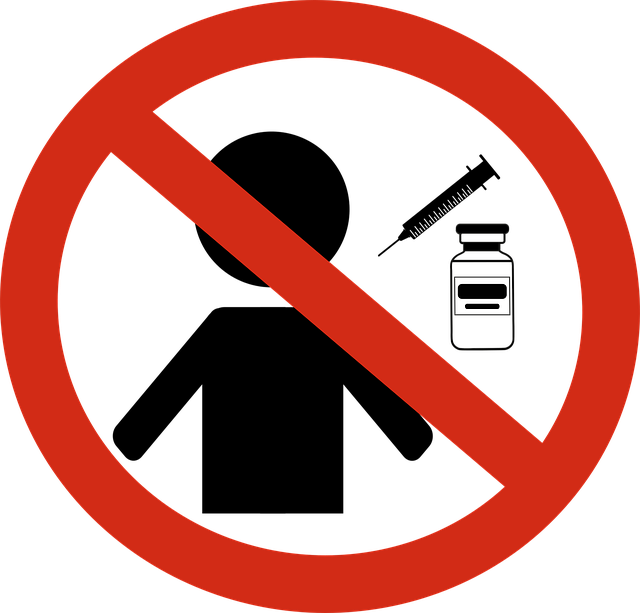 The following article was written by George Liao and published by Taiwan News last November 10, 2021.
According to Liao, the Central Epidemic Command Center (CECC) has decided to hold off on administering second doses of the Pfizer-BioNTech COVID vaccine for children aged 12 to 17 years amid concerns that it increases the risk of myocarditis. This decision comes as data from the US shows that the risk of youths experiencing myocarditis following the second dose of the Pfizer vaccine is 10 times higher than after the first dose.
CECC head Chen Shih-chung (陳時中) also said that the approval for COVID vaccines under 12 will not be considered until the second dose issue is settled. The CECC expects to release a decision concerning the second dose in two weeks after experts at the Ministry of Health and Welfare's Advisory Committee for Immunization Practices (ACIP) has reviewed the available data.
Editor's Note: This is what we have been pointing out in regards to the necessary due diligence from governments. If data concerning a medical product is raising warning flags, governments should suspend the use of that medical product and do their own assessment of the situation first [see Dr. Michael Yeadon Demands Integrity from Vaccine Manufacturers and Regulatory Agencies, Highly cited COVID doctor comes to a stunning conclusion: Gov't scrubbing unprecedented numbers' of injection-related deaths].
This didn't happen in many countries around the world. For example, in the US, while the debates regarding the issue of myocarditis among young people were ongoing, the Food and Drug Administration (FDA) decided to approve the use of the same vaccine to children aged 5 to 11 years [read Journal article confirms younger males at higher risk of myocarditis following COVID vaccination, VAERS cases, "just the tip of the iceberg", Vaxxed adolescents six times more likely to suffer heart problems than from COVID-19, FDA Panel Recommends Pfizer's Low-dose Covid Jab for Young Children Ages Five to 11 Without the Safety Data]. Moreover, the FDA has not stopped the rollout of the second dose, even with the results of their own study (the same one used by Taiwan to suspend the rollout of its second dose for children).
And while we do not know how the CECC will rule concerning the second dose of the Pfizer vaccine (and the use of the vaccine for children under 12), we must commend Taiwan's good sense to limit the damage. This cannot be said about countries like the Philippines, which has failed to even monitor the cases of myocarditis among the vaccinated youth.
Read Original Article
Read Online
Click the button below if you wish to read the article on the website where it was originally published.
Read Offline
Click the button below if you wish to read the article offline.