Group of Senior Doctors and Scientists Call on JCVI to Pause Roll out of COVID Vaccines to Children 5 to 11 years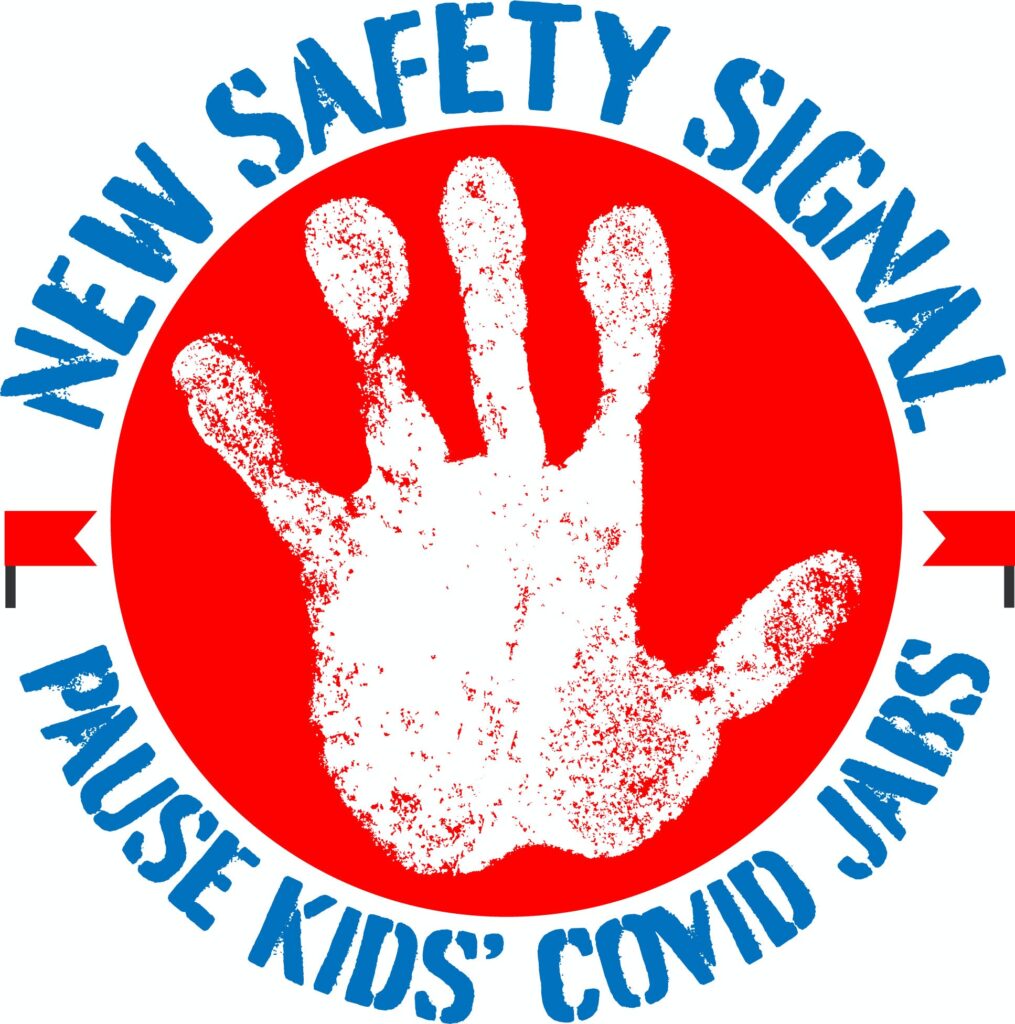 The following is a letter written by the Children's Covid Vaccine Advisory Group (CCVAG) addressed to the Joint Committee on Vaccination and Immunisation (JCVI).
According to the CCVAG, the JCVI should pause the rollout of vaccines to younger populations as the issue of increasing all-cause mortality in males aged 15-19 since the Pfizer vaccines were rolled out remains unanswered.
The letter cites the results of a Hongkong showing the increased risk for myocarditis among teenage boys following vaccination [see Hongkong finds increased myocarditis in teens].
The authors also add other dangers associated with the vaccine including the impairment of immune function and the persistence of the spike protein in the body which could lead to serious disease in the long term.
CCVAG is composed of more than senior health experts and scientists, which includes Dr. Roland Salmon, former director of the communicable disease center in Wales.
The letter, which was published on February 10, 2022 has alteady been co-signed by more than 450 British health care professionals.
Editor's Note: In a September 3, 2021 statement, the JCVI said, "health benefits from COVID-19 vaccination to healthy children aged 12 to 15 years are marginally greater than the potential harms. Taking a precautionary approach, this margin of benefit is considered too small to support universal COVID-19 vaccination for this age group at this time. The committee will continue to review safety data as they emerge." [Also read Governments ignoring advice of their own health regulators, pushing child vaccination, public trust eroding].
What has changed in the science of COVID child vaccinations since the JCVI released its official statement on the vaccination of children aged 12 to 15? Have they been able to weigh in the potential risks of the vaccine vis-a-vis the risk of COVID among young populations?
What is the point of lowering the vaccination age when there is virtually zero risk of dying due to COVID among children aged 5 to 11 years? [Read Updated IFR for COVID Confirms 99.9987% Survival for Under-20's and Should you vaccinate your children?].
Read Original Article
Read Online
Click the button below if you wish to read the article on the website where it was originally published.
Read Offline
Click the button below if you wish to read the article offline.