South Korea shifts pandemic policy to focused protection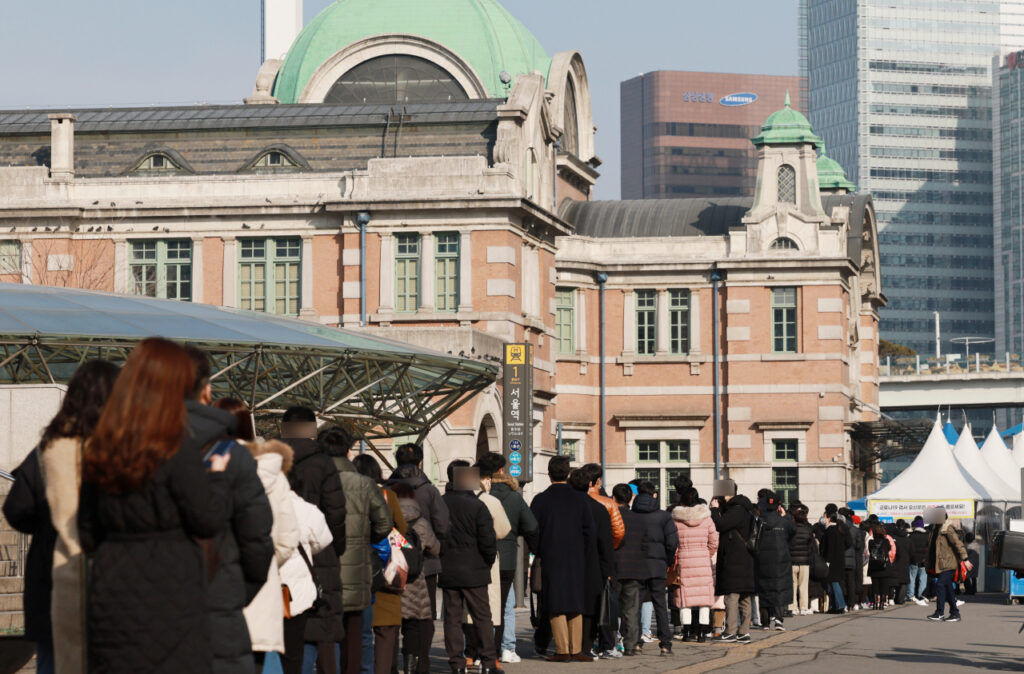 The following article was from an original post by The Korea Herald and was republished by The Philippine Daily Inquirer last January 27, 2022.
According to the report, health officials in South Korea are saying that the Omicron is no cause for alarm and that the fears over the variant were unjustified and possibly disruptive. Son Young-rae, spokesperson for the Ministry of Health and Welfare, said, "Omicron is only one-fifth as severe as delta. About half of Omicron infections are symptomless…When people are overly afraid, the demand for testing and other medical services could soar unnecessarily, and that can disrupt our abilities to respond efficiently". Son urged citizens to "trust the science that health authorities provide, and don't panic over the numbers".
With these new realities, South Korea is switching its pandemic policy into focused protection, rather than sticking to the "test, trace, and treat" model used in the past two years. Under the new strategy, access to RT-PCR testing, oral treatments, and other resources will be focused on at-risk populations such as those who are aged 60 and over.
Editor's Note: While we are happy to know that South Korea is now switching to a more scientific and logical strategy, we are saddened to know that it took them two years to realize the error in their ways. Against this new development, we are even more saddened by the reality that our very own country has not learned anything from its two years of pandemic response.
Can you imagine, what would life be like in the Philippines today if only President Duterte heeded our call in April 2020 to implement the strategy we referred to then as Precision Quarantine and Immunity (PQI)? [See AN OPEN LETTER TO RODRIGO R. DUTERTE President, Republic of the Philippines and The Great Barrington Declaration: Life must return to normal for the healthy, the vulnerable must be protected].
Unlike the focused protection strategy, the PQI went beyond by considering what we knew about the human immune system in crafting a viable "pandemic" strategy for the Philippines. We would have been able to prevent the devastating impact of "wait-until-you-get-severe" approach implemented by our so-called health experts. Our children would still be in school, and their development would not have been compromised. Our economy would be in a much better position.
Now our government is making an even greater mistake by prolonging this "pandemic" by pushing vaccination on our very young children, who might experience severe vaccine injuries that could make them dependent on our already ailing health care system.
Read Original Article
Read Online
Click the button below if you wish to read the article on the website where it was originally published.
Read Offline
Click the button below if you wish to read the article offline.