Pfizer drops India vaccine application after regulator seeks local trial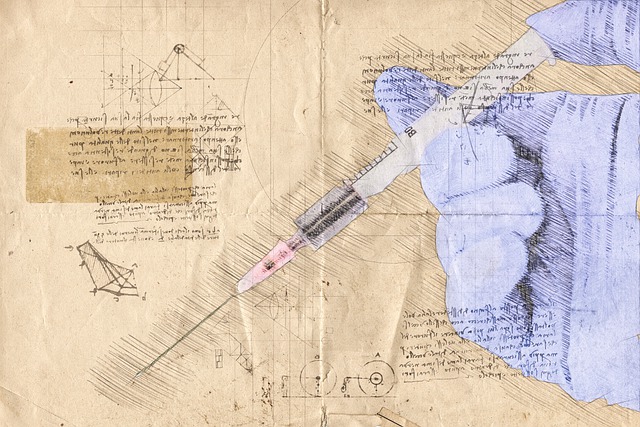 The following is an article published by Reuters last February 5, 2021. Here, Indian correspondent Krishna N. Das reports that Pfizer had withdrawn its application for emergency use authorization after India's drug regulator demanded a local safety and immunogenicity study.
According to the report, "The drug regulator said on its website its experts did not recommend the vaccine because of side effects reported abroad were still being investigated." It also said that Pfizer did not propose any plan to conduct local clinical trials to generate local safety and immunogenicity data.
Editor's Note: Although this article is already more than a year old, it is still relevant as new information pointing to Pfizer's malfeasance are getting revealed [see Canadian health professionals release presentation detailing the dangers of Pfizer COVID injections, Pfizer's Assassin Vaccine, Pfizer Concealed Documents Proving that Covid Jab Will Kill Children, Whistleblower Working for Company Testing Pfizer COVID Vaccines Says Company Falsified Data, Engaged in Questionable Research Practices].
This article confirms to us that Pfizer had full control over the contracts they sign with countries [see Pfizer Controls Health Policy of 110 Countries, CCH Challenges the Duterte Government to Make Public Its Contract with Pfizer].
This also confirms that perhaps aside from the US and maybe Germany, no other country regulator has seen the actual data from the clinical trials. Why is Pfizer exerting all efforts to hide their trial results when they claim that their vaccines are "safe and effective"? [Also read FDA Now Wants 75 Years to Release Pfizer Vaccine Documents, not just 55 Years, Pfizer pushes to intervene in lawsuit seeking COVID vaccine information from FDA].
Now that the US Food and Drug Administration has lost its bid to hide Pfizer's clinical trial data, who knows what horrors we will discover? [Read The Victory for Transparency: Judge Gives FDA Eight Months, Not 75 Years, to Produce Pfizer Safety Data].
Read Original Article
Read Online
Click the button below if you wish to read the article on the website where it was originally published.
Read Offline
Click the button below if you wish to read the article offline.