Hongkong finds increased myocarditis in teens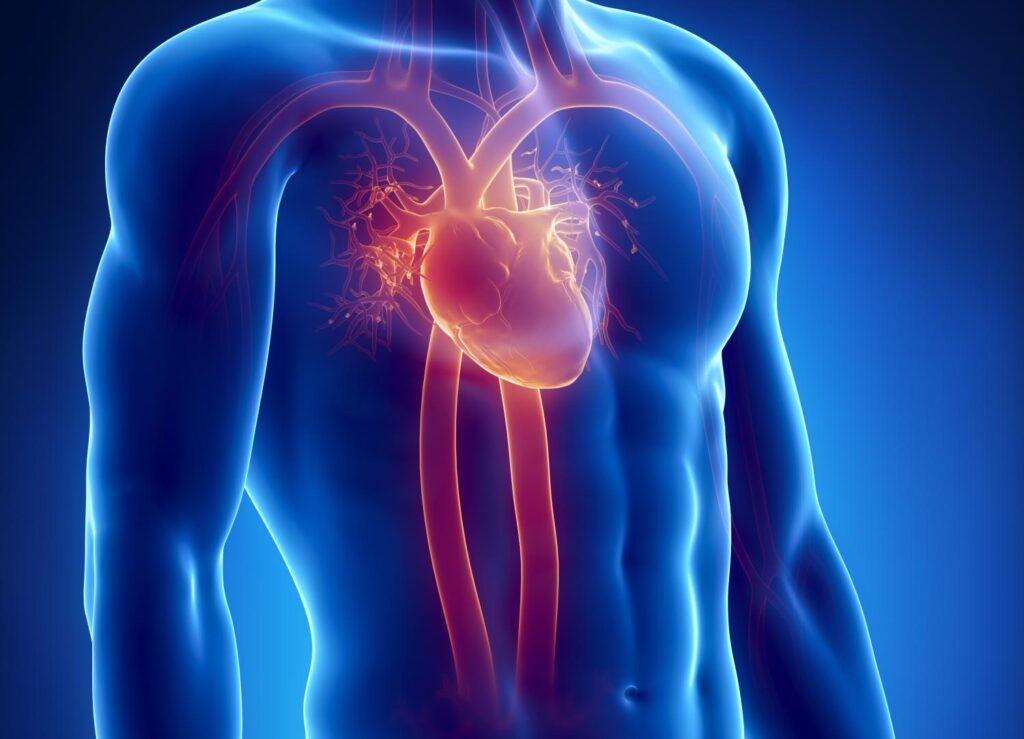 The following is a peer-reviewed article published by the Clinical Infectious Diseases Journal last November 28, 2021. It is a study that looks at the clinical characteristics and incidence of acute myocarditis/pericarditis among Hong Kong adolescents following Pfizer/BioNTech vaccination.
The study looked at reports of adverse events following immunization through a pharmacovigilance system set up to monitor the clinical impacts of COVID vaccines. It included reports from June 14, 2021, to September 4, 2021. Based on the data, the researchers concluded: "There is a significant increase in the risk of acute myocarditis/pericarditis following Comirnaty vaccination among Chinese male adolescents, especially after the second dose."
The overall incidence of myocarditis/pericarditis was 18.52 per 100,000 persons vaccinated. The incidence increases to 21.22 per 100,000 persons vaccinated following the second dose. Among male adolescents, the incidence after the second dose goes even higher at 37.32 per 100,000 persons vaccinated.
Editor's Note: This study confirms several studies showing that it is young males who are at highest risk due to these mRNA vaccines [see Israel reports link between rare cases of heart inflammation and COVID-19 vaccination in young men, Vaxxed adolescents six times more likely to suffer heart problems than from COVID-19]. It also shows that though the danger for heart inflammation is much higher following the second, incidents following the first dose are also significant, and should prompt governments to reconsider their plan to vaccinate healthy young people.
To be honest, there seems to be no contention regarding the dangers of heart inflammation among young people who are vaccinated with mRNA vaccines. In fact, several countries have already limited the use of Moderna [see Germany Suspends Moderna for Under 30s, France Halts Use of Moderna for People Under 30 Years, Finland suspends Moderna for young people due to increased risk of heart inflammation following vaccination, Iceland stops Moderna use for all ages, Sweden, Denmark pause use of Moderna COVID vaccine for younger age groups due to side effects].
Meanwhile, Taiwan has suspended second doses and all vaccinations under 12 years due to reports of increased risk for heart inflammation following the second dose of Pfizer vaccines [see Taiwan halts second dose of Pfizer COVID vaccine for children aged 12-17 years]. Could this new study prompt Taiwan to totally cancel the use of Pfizer COVID vaccines for young people?
As we end this article, we want to remind people that only a few months ago, the FDA has already added a warning on heart inflammation following mRNA vaccination [read FDA adds heart inflammation warning to Pfizer, Moderna experimental vaccines]. This warning has largely been ignored because the US FDA continued to promote the vaccines as "safe and effective". Now we are seeing that narrative crumbling, but the damage has already been done.
We must remind ourselves how medical associations have pressured journals to censor an article written by Dr. Peter McCullough and Jessica Rose which also showed that the Pfizer vaccine leads to high incidences of heart inflammation [see Journal article confirms younger males at higher risk of myocarditis following COVID vaccination, VAERS cases, "just the tip of the iceberg"].
We must not forget that these people who call themselves "medical professionals" have conspired against us and our children.
The next time they try to scare you using doom-and-gloom predictions, remind yourself of this moment.
Read Original Article
Read Online
Click the button below if you wish to read the article on the website where it was originally published.
Read Offline
Click the button below if you wish to read the article offline.