Google Continues To Bankroll COVID Misinformation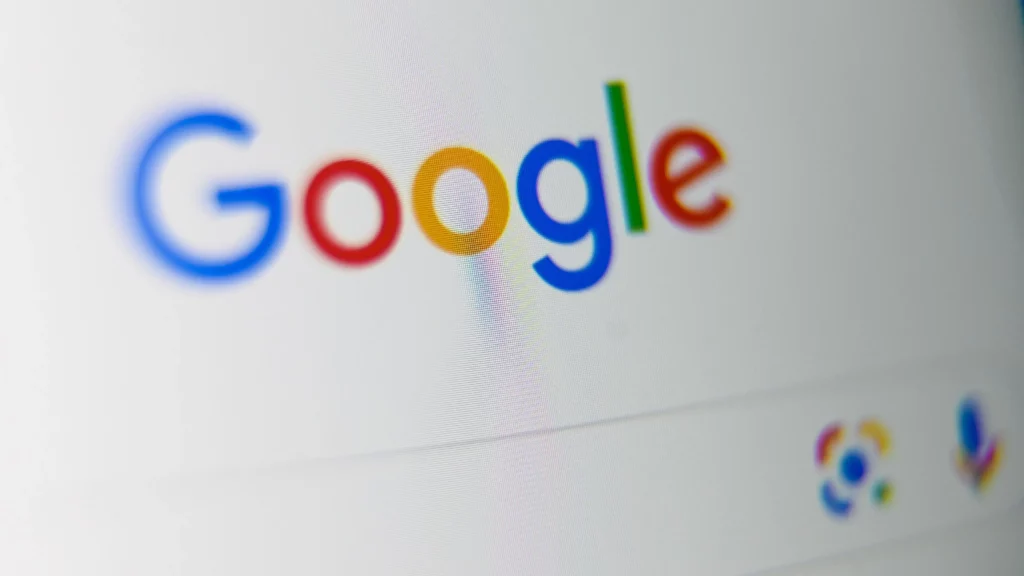 In this June 27, 2022 article for the Manila Bulletin, Jonathan Castillo reports on the latest set of funding released by Google.org to Philippine agencies. According to Castillo, the $1.5 million worth of Search Ad is meant to "provide Filipinos with continued access to authoritative and relevant information about the ongoing COVID-19 pandemic".
By providing ad grants, Google is helping government agencies amplify COVID messaging at no cost.
Editor's Note: If you thought that the COVID scamdemic was nearing its end, then think again. Seeing as Google has been a conspirator in this COVID scandal, the grant they are providing to our government is an indication that they are either ramping up their control over the truth, or they are losing the battle [see Incriminating emails show Fauci in collusion with Big Tech, Big Pharma, mainstream media, and CDC].
Seeing as many freedom fighters are now shunning Big Tech, our bet is that Google is feeling the effects of Big Tech boycott. [Read these articles to know why Google is invested in the COVID scamdemic, The Deep Entanglement of Big Tech, Media, and Pfizer, Big Tech is helping transhumanists collect your data and influence your minds, this is how you fight back].
Read Original Article
Read Online
Click the button below if you wish to read the article on the website where it was originally published.
Read Offline
Click the button below if you wish to read the article offline.