Pfizer Classified Almost All Severe Adverse Events During COVID Vaccine Trials 'Not Related to Shots'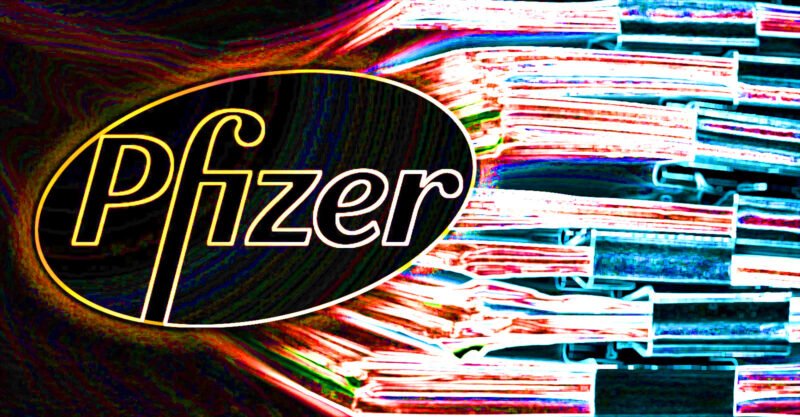 In this June 21, 2022 article for The Defender, Michael Nevradakis discusses one of the most important findings from the June 1, 2022 document release from Pfizer. These documents are part of the court-ordered disclosure from an expedited Freedom of Information Act (FOIA) request filed by the Public Health and Medical Professionals for Transparency (PHMPT) filed in August 2021. [These are the same documents that the US Food and Drug Administration wanted to hide for 75 years, read FDA Now Wants 75 Years to Release Pfizer Vaccine Documents, not just 55 Years and The Victory for Transparency: Judge Gives FDA Eight Months, Not 75 Years, to Produce Pfizer Safety Data].
The new document release consists of 80,000 pages and includes a large number of Case Report Forms (CRFs) from Pfizer's Phase 3 trials which were conducted in various locations in the US.
Looking at these documents, Nevradakis makes a damning conclusion: allmost all adverse events, particularly the most serious ones, were classified by Pfizer as "not related" to the vaccine. He says, "not one of the level 4 (most severe) adverse events listed in this particular document [which consisted of 2,500 pages of adverse events] is classified as being related to the vaccine".
The documents also stated that 40 to 45% of participants who received the two Pfizer vaccine candidates, regardless of age groups, and across various dose levels, "reported one or more AEs [advese events] from Dose 1 through 289 days (i.e., 1 month) after Dose 2."
Editor's Note: Did the US FDA actually review any of these documents? Or did they simply gloss over the summary of results?
This is the reason why the legal challenge filed by Brook Johnson is important [Read Whistleblower Working for Company Testing Pfizer COVID Vaccines Says Company Falsified Data, Engaged in Questionable Research Practices, Pfizer Trial Whistleblower Continues Lawsuit].
Through the discovery phase of that lawsuit, we will now be able to confirm how Pfizer was able to receive full authorization when their very own clinical data shows that the "safe and effective narrative" is a lie.
Read Original Article
Read Online
Click the button below if you wish to read the article on the website where it was originally published.
Read Offline
Click the button below if you wish to read the article offline.