Florida breaks with CDC: No COVID vaccine for healthy children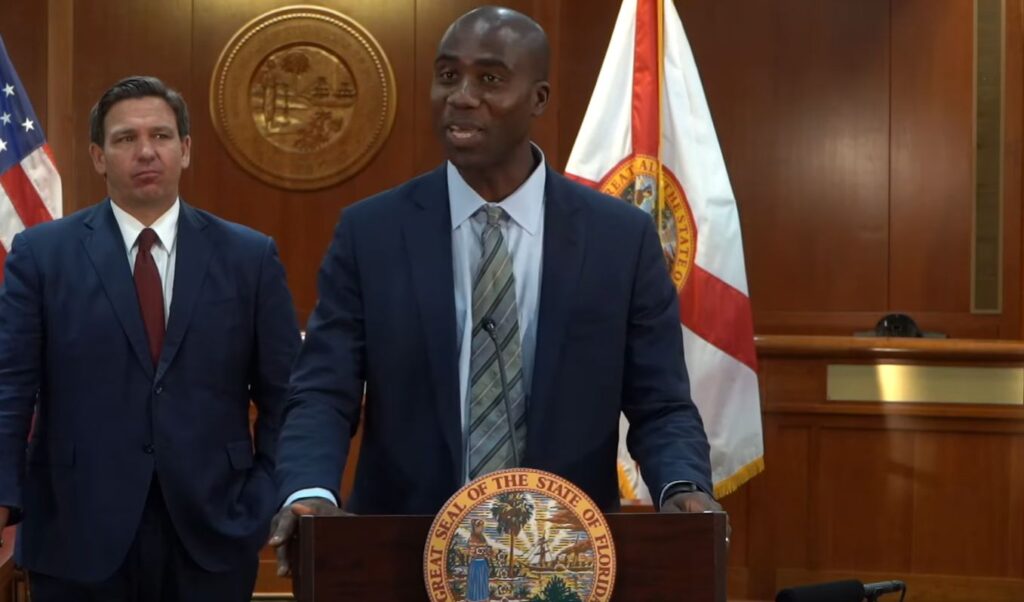 Dr. Joseph Ladapo, Florida's surgeon general said that the state is the first to recommend against the use of COVID-19 vaccines for healthy children. The statement was released during a 90-minute panel discussion hosted by the state. The story on this was written by Reuters and was republished by Toronto Sun last March 7, 2022.
The statement comes after the revelation that the Pfizer/BioNTech jab was less effective at preventing infection among children aged 5 to 11 years [see New data show Pfizer not effective for kids 5 to 11 years old].
Editor's Note: We wonder why White House Spokesperson Jen Psaki alleges that Florida's new policy on child vaccination is a "conspiracy theory" when it was actually CDC's data that was a basis for the recommendation. Did she not read the CDC's statement? Did she not know that there are already several countries that had the same recommendation? [Read Sweden will not recommend COVID vaccines for kids aged 5 to 11 years, Norway Believes Natural Immunity is Better Protection for Children Five to 11 Years, Finland will not recommend COVID injections for healthy children aged 5 to 11 years].
This is a clear illustration that either the federal government is clueless about these dangerous vaccines, or they are captured and are working in collusion with Big Pharma to sell these shots. Either way, why would you listen to these fake experts who have been shown to be wrong in almost every COVID policy they implemented? [Lockdowns do not work. See Stanford's Dr. John Ioannidis destroys the Covid lockdown narrative, Sweden was right: No need for lockdowns, universal masking, Sweden was right: No need for lockdowns, universal masking. Masks are harmful. Read Meta-study shows that masks are dangerous, German Neurologist: Oxygen deprivation due to face masks cause permanent neurological damage. Physical distancing is unscientific. Read New MIT study challenges scientific basis for social distancing policies, Former FDA chief says social distancing not based on clear science . Also, read Will the real WHO please stand up?]
Why would you trust the government with your child's life?
Read Original Article
Read Online
Click the button below if you wish to read the article on the website where it was originally published.
Read Offline
Click the button below if you wish to read the article offline.