Why is there a new push for boosters?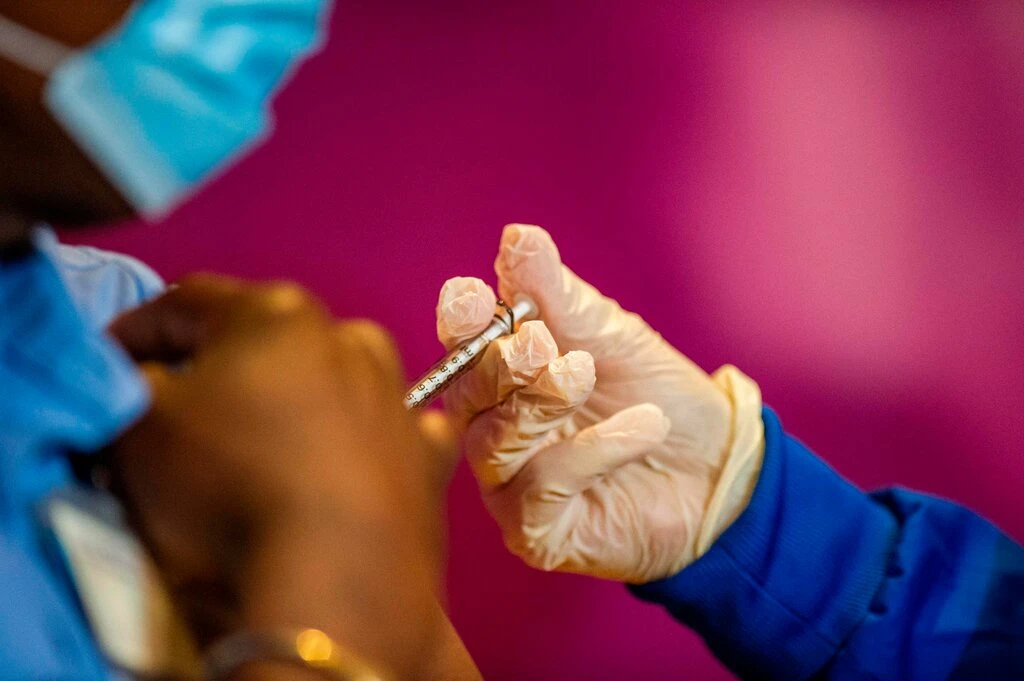 This new push for boosters has nothing to do with the reopening of classes, or the resumption of economic activity. It has nothing to do with the new "surge" being predicted by the Department of Health.[1]https://www.rappler.com/newsbreak/iq/covid-19-weekly-watch-june-26-july-2-2022.
Instead, it an attempt of this new, controversial government to evade blame for failing to roll out the 27 million vaccine doses, roughly worth PHP 80 billion, which are expiring this July.
Never mind that children did not need the initial COVID shots, Bongbong Marcos want them boosted anyway.
Vaccinating large portions of the population has become the primary goal of our governments. Now that the number of Filipinos who are willing to take the vaccine has stagnated at 67%, and our vaccine stocks are not bound to be used any time soon, the government is pushing for the boosters to lure gullible people to take the vaccines again, even when these booster shots offer no real benefit.
Are you willing to give up your and your children's health in exchange for the incentives for getting yourself injected with an experimental shot?