Court of Florence: Human Dignity At The Center of Mandatory Vaccination Issue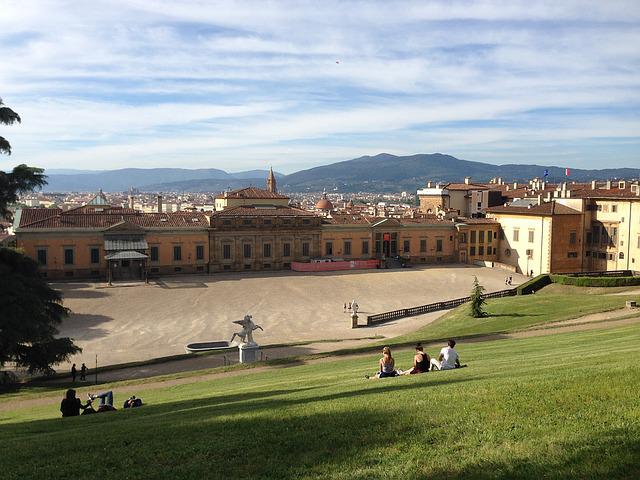 This article was published by the Children's Health Defense Europe last July 18, 2022. It details a new ruling from the court of Florence which annuls the policy of the Order of Psychologists of Tuscany requiring its professionals to take the COVID.
Among other reasons for the objection to mandatory vaccination is that informed consent is not possible for COVID shots as no one knows the ingredients and the mechanisms of the "vaccine". [Also read Without informed consent, COVID vaccines are illegal].
According to the report, "This interim decision is grounded in serious conclusion: there is no right to suspend a citizen from the right to work based on this illegal request of vaccination with these experimental substances".
Editor's Note: Many other countries have also determined that forced vaccination is unconstitutional [see Italian court rules mandatory vaccination unconstitutional, Austria retracts policy on mandatory COVID vaccination, Indian Government: No forced jabs, vaccine certificate not a must, New Zealand High Court Quashes Vaccine Mandate, Says Mandate Infringes Bill of Rights, Belgian Court Rules COVID Vaccines Are Illegal, US Federal Court: Biden's Vaccine Mandate Unconstitutional].
This article is relevant as our Supreme Court filing is still being debated en banc and several discussions about requiring boosters are currently happening in the country [see PETITION TO STOP MANDATORY VACCINATIONS FILED AT THE SUPREME COURT, Marcos Agrees To Requiring Booster Shots].
This article also essentially means that if mandatory vaccines are illegal, then vaccine passports should also be illegal and must never be reimposed.
Read Original Article
Read Online
Click the button below if you wish to read the article on the website where it was originally published.
Read Offline
Click the button below if you wish to read the article offline.