Austria retracts policy on mandatory COVID vaccination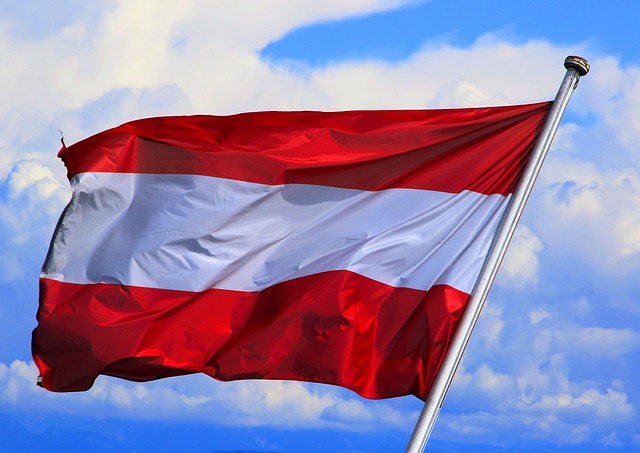 The following article was published last March 9, 2022, by Austrian news outlet Orf.at.
The Austrian Council of Ministers has decided to suspend the obligation to take the COVID vaccine. The announcement came following a statement made by Constitutional Minister Karoline Edtstadler who said that the risk of Omicron was "not proportionate" to warrant mandatory vaccination.
According to the Ministers, Constitutionality and scientific evidence were the basis for their decision.
Editor's Note: What this article was actually saying is that the law mandating COVID vaccinations has been suspended in the advent of Omicron as the risk of the disease is not enough to suspend the Constitutional right of citizens to decide for their own bodies. Unfortunately, the law has not been repealed and could be easily implemented once a new, infectious variant has been detected.
Austria's move is another one that the government can use to placate opposition to vaccination. Just like most countries that have already lifted COVID restrictions, Austria is keeping the mandatory COVID vaccination, "for future use". They are suspending it now to distract protesters who go out weekly to speak against the government's oppressive policies. When people let up, it is almost certain that these COVID policies will return with a vengeance.
This is the reason why we should not be satisfied with the mere downgrading of Alert levels in the Philippines because these are temporary. If there are no real indicators for the Philippines' exit plan, we can expect a state of constant emergency because the government will unlikely surrender its newfound power.
What we should be demanding is accountability. Governments that implemented the wrong COVID policies must apologize and the law must put up safeguards to prevent governments from intruding into our private lives.
Read Original Article
Read Online
Click the button below if you wish to read the article on the website where it was originally published.
Read Offline
Click the button below if you wish to read the article offline.