More Schools May Open on August 22 with Expanded Face-to-Face Classes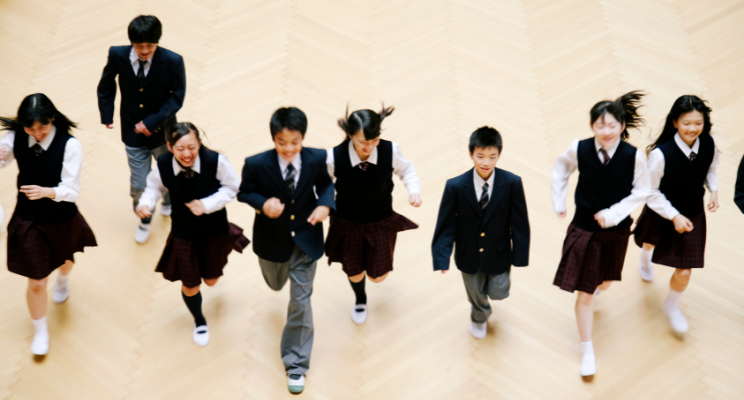 In an April 20, 2022 article published in Manila Standard, the academic year 2022-2023 may open on August 22.
According to the report, more schools will open if the Department of Education plans go through, holding limited in-person classes alongside distance learning. Undersecretary Diosdado San Antonio said in an online press conference on April 19 that the Department of Health proposed School Year 2022-2023 to start on August 22 and end on July 7, 2023.
The official said the DepEd would continue implementing blended learning, with more schools reopening to face-to-face instruction.
Editor's Note: This article tells us that seemingly DepEd does not peruse other countries' policies on reopening schools. Some even, especially Sweden, have reopened in 2020 and recorded no new infection among young learners [see Despite open schools, no masks, no social distancing, no children died of COVID-19 in Sweden; Educator relates experience of school re-openings in Switzerland; Finland schools reopening a success; Schools in the Netherlands are reopening, and children do not have to maintain social distance].
We may note that the pilot run of in-person classes had not triggered a surge in infection [see DepEd Chief Flipflops: Vaccination Not Required for Children Attending In-person Classes]. We can't understand now where the hesitancy is coming from or is this merely political? [See Why can't the Philippine government give up its unscientific, illogical, and useless COVID policies?]
Also, DepEd has been in hot water recently because some teachers dissented their policies on online classes and mandatory reporting of teachers. What is unacceptable is making that policy without consulting the stakeholders, only to pass quickly the blame to "we are just following orders." [See DepEd Merely Adhering to IATF Guidelines for On-site Reporting Mandatory for Teachers.]
What could be lacking here is the uncompromising stance that children are not at risk of covid, and the pilot run had been proof of that.
Maybe, DepEd could learn a lesson or two from other countries that have kids already enjoying the school playgrounds and their peers' company. [See Philippines, Venezuela last two countries to keep schools closed]. If DepEd continues with these policies, Filipino children will really be left behind and will cost more damage mentally, psychologically, and intellectually[1]https://newsinfo.inquirer.net/1580203/when-10-year-olds-cant-read-the-dulling-of-ph-education [see NEDA: 1 year of online learning will result in PHP 11 trillion loss in productivity over the next 40 years].
Also, what is being neglected is that children have an immune system primed to counter any viruses, including Sars-Cov-2 [see No Need for Vaccines: Children's Immune Systems Primed and Ready for SARS-CoV-2; Understanding the immune system of children may be the key to understanding susceptibility to SARS-COV-2; Article from mainstream news confirms: Children do not need COVID vaccines to live life normally]. If education leaders continue to employ scare tactics, what awaits the Filipino children? How else could these children face the future sans uncertainties and fears? What are we teaching the young with all these policies? Are we really ready for the long-lasting repercussions of these unscientific and illogical approaches [see Are Filipinos Being Subjected to Mass Behavioral Experiments?; The Government Believes that 100% Vaccination is the Key to Getting the Philippines Back to Normal; Will Vaccinating Our Children Make Our Society COVID-Safe? ].
Read Original Article
Read Online
Click the button below if you wish to read the article on the website where it was originally published.
Read Offline
Click the button below if you wish to read the article offline.