Schools in the Netherlands are reopening, and children do not have to maintain social distance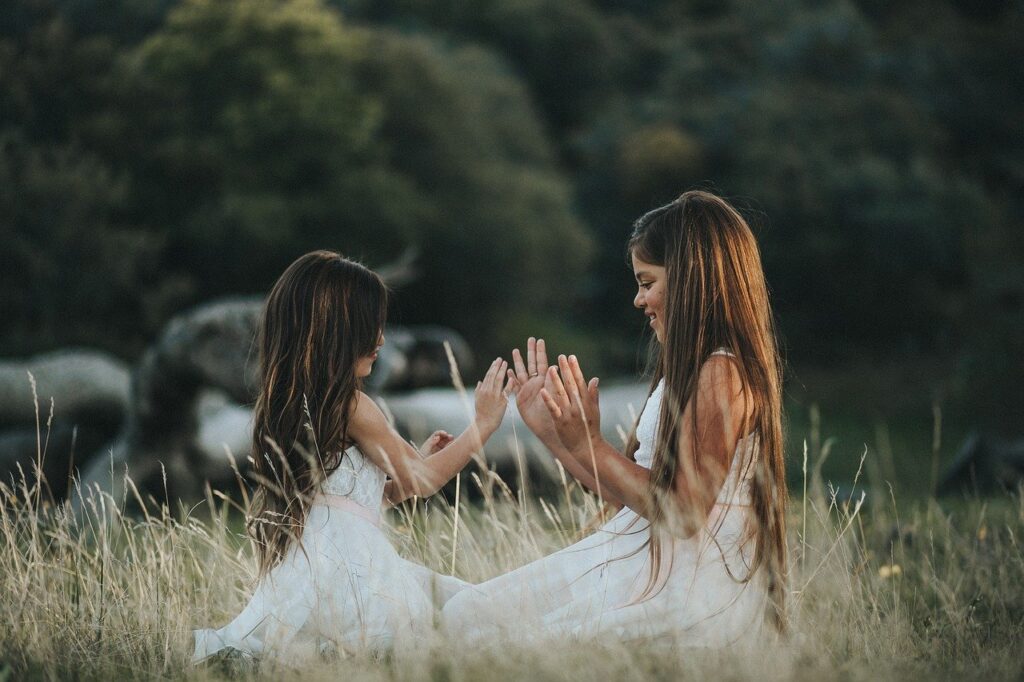 This May article published by Rijksdienst Caribisch Nederland reports that when schools reopen in the country, children up to 17 years do not need to maintain social distance at school. This decision comes as the Dutch National Institute for Public Health has discovered that less than 1% of COVID-19 patients in the country and around the world are younger than 20 years. The Institute also found that the risk of secondary transmission from children is very low. Parents and minders must, however, teach children proper cough and hand hygiene to further minimize the risk of transmission of the coronavirus. Adults in school, must, however, adhere to the social distance rule.
Editor's Note: This is an important article as some countries which reopened their schools in April 2020 has strict social distancing rules. The Netherlands, however, has learned from the experience of these countries and the researches published on the subject.
Meanwhile, parents in the Philippines are still stuck on whether schools should re-open at all. It is an unfortunate reality that our policies relating to the education of our children are not at all based on science but on fear.
Read Online
Click the button below if you wish to read the article on the website where it was originally published.
Read Offline
Click the button below if you wish to read the article offline.