Educator relates experience of school re-openings in Switzerland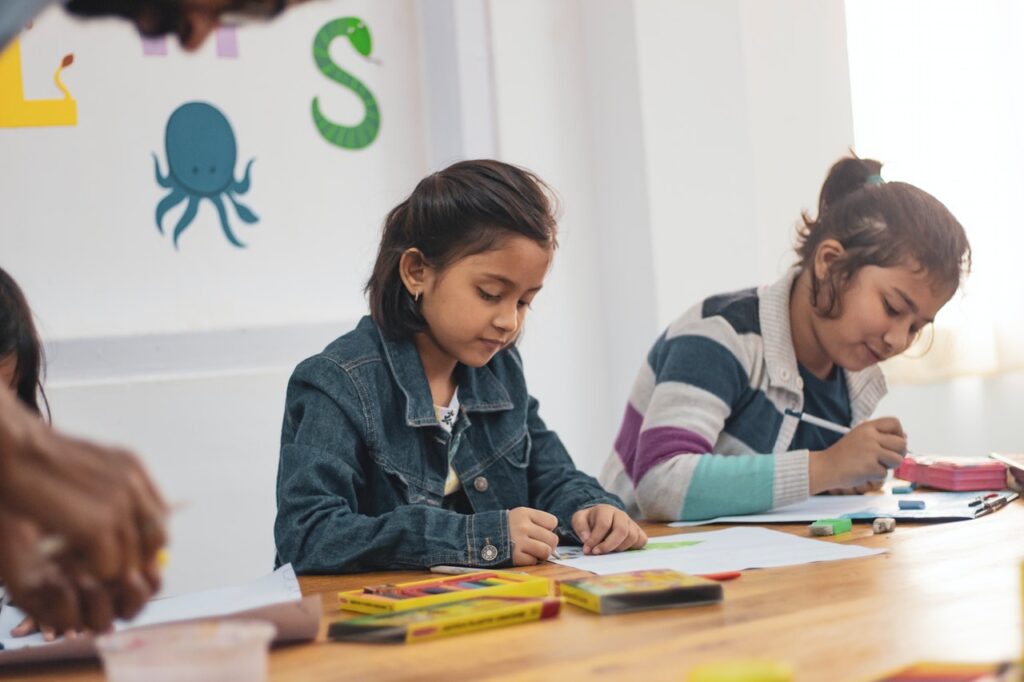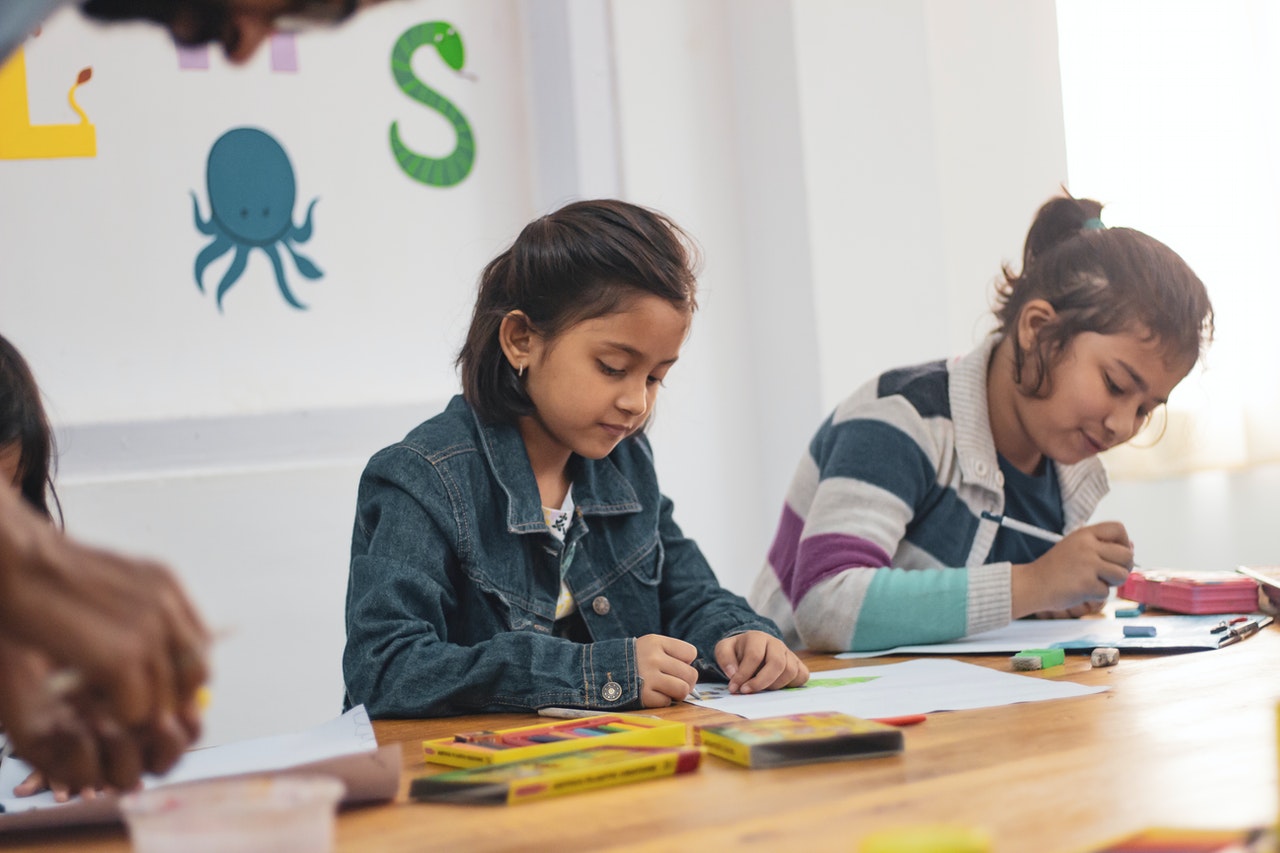 This article was written by Liam Printer, an educator based in Switzerland, and was published by The Journal IE last July 28, 2020, on the eve of debates regarding Ireland's plan for reopening of its schools.
Printer says that schools have been open in Switzerland since May 11, and though social distancing rules were initially implemented, these were lifted weeks later. Just like in Denmark, Germany, and Austria, Printer says that there has been no marked increase in COVID-19 cases in the country following the reopening of schools. He says that in fact, infection cases are decreasing.
Printer reminds us that the focus of this year's curriculum should not be on academics, but on students' well-being.
Editor's Note: It is truly a difficult time for teachers who must navigate the use of technology while they struggle to make their lesson plans and to deliver their lessons. Children, too, are suffering, as they are forced to learn to focus in front of a device that was designed as a distraction.
If governments are truly looking at science, then they can learn a lot from Printer's short article. Here are a few of the important points we wish to highlight:
All children were allowed to go back to school, and despite that, there is no marked increase in COVID-19 cases. This only highlights the fact that children are not major vectors of SARS-COV-2 [this topic has been a subject of a number of researches and articles, see French study shows children don't spread the coronavirus, Global Study: No child known has passed coronavirus to adults, Finland schools reopen successfully, Reopening schools in Denmark did not worsen coronavirus outbreak, Reopening of schools has not triggered a new wave of coronavirus infections].
By virtue of the first point, children do not need to observe social distancing in school [also see Schools in the Netherlands are reopening, and children do not have to maintain social distance].
The science and experience show no hindrance to the re-opening of schools. If countries still fail to approve in-person learning, it is only because of fear [see Science says it's time to open schools].
Read Online
Click the button below if you wish to read the article on the website where it was originally published.
Read Offline
Click the button below if you wish to read the article offline.