Nature Deficit Disorder is a real thing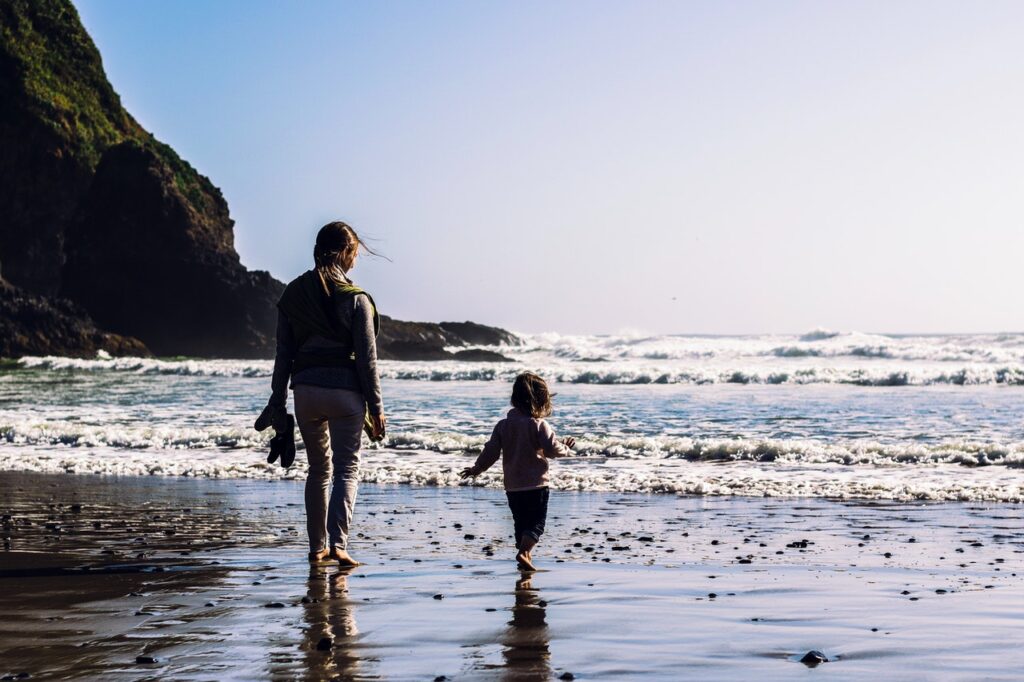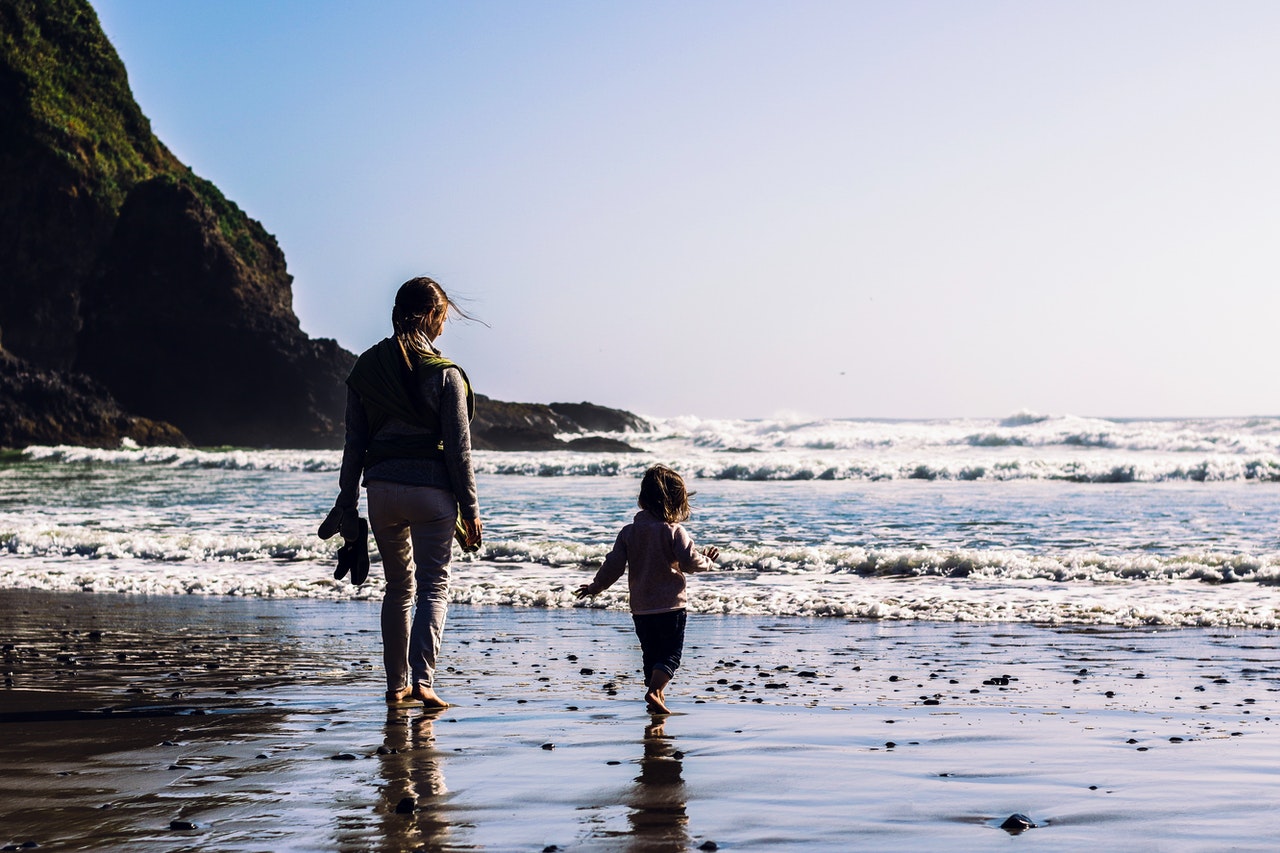 In this article for The New York Times, author Meg St-Esprit McKivigan interviews parents and experts to uncover the "symptoms" that characterize a non-medical condition called by Richard Louv as Nature Deficit Disorder (NDD). As shelter-in-place guidelines were imposed in many countries, parents have discovered a change in their children's behaviors.
From McKivigan's interviews, parents are now seeing the effect of the lack of outdoor play among their children. Some parents say that their children are stressed and anxious, others say their children have become cranky and moody, symptoms of NDD, which disappear as soon as children are allowed to play outdoors in nature.
Editor's Note: If Nature Deficit Disorder is a real thing, then imagine the state of our children today. Some countries have done their children well by allowing them to go back to school (as in the case of some European countries), and through the reopening of parks. But there are still some countries where children are trapped inside their homes, with the Philippines as a primary example. Since March 15, children in the entire country have been prohibited from leaving their homes. That's almost five months of confinement for many children who live in cities and have no access to green spaces.
This is another concern that must be considered before making decisions on when in-person learning can resume. The longer our children are forced to learn in front of computers, the more damage we are making.
We must remember that children are the least affected when it comes to the SARS-COV-2. If we keep them inside their homes, we are not keeping them safe. Instead, we are asking them to sacrifice their development and their future [this reality is acknowledged in Spain, see Spanish government apologized to children for lockdowns. Here is a more complete list of resources about children and COVID-19, see Overcome the fear: Sign petition to end lockdowns of children and the youth].
Read Online
Click the button below if you wish to read the article on the website where it was originally published.
Read Offline
Click the button below if you wish to read the article offline.