Alternative views concerning the COVID-19 vaccine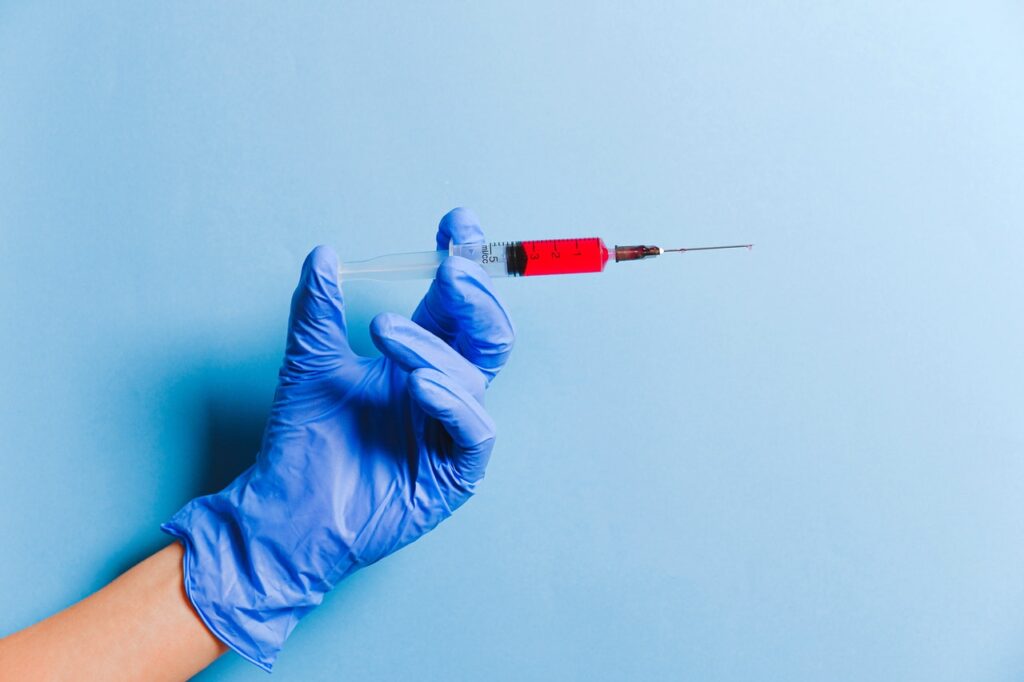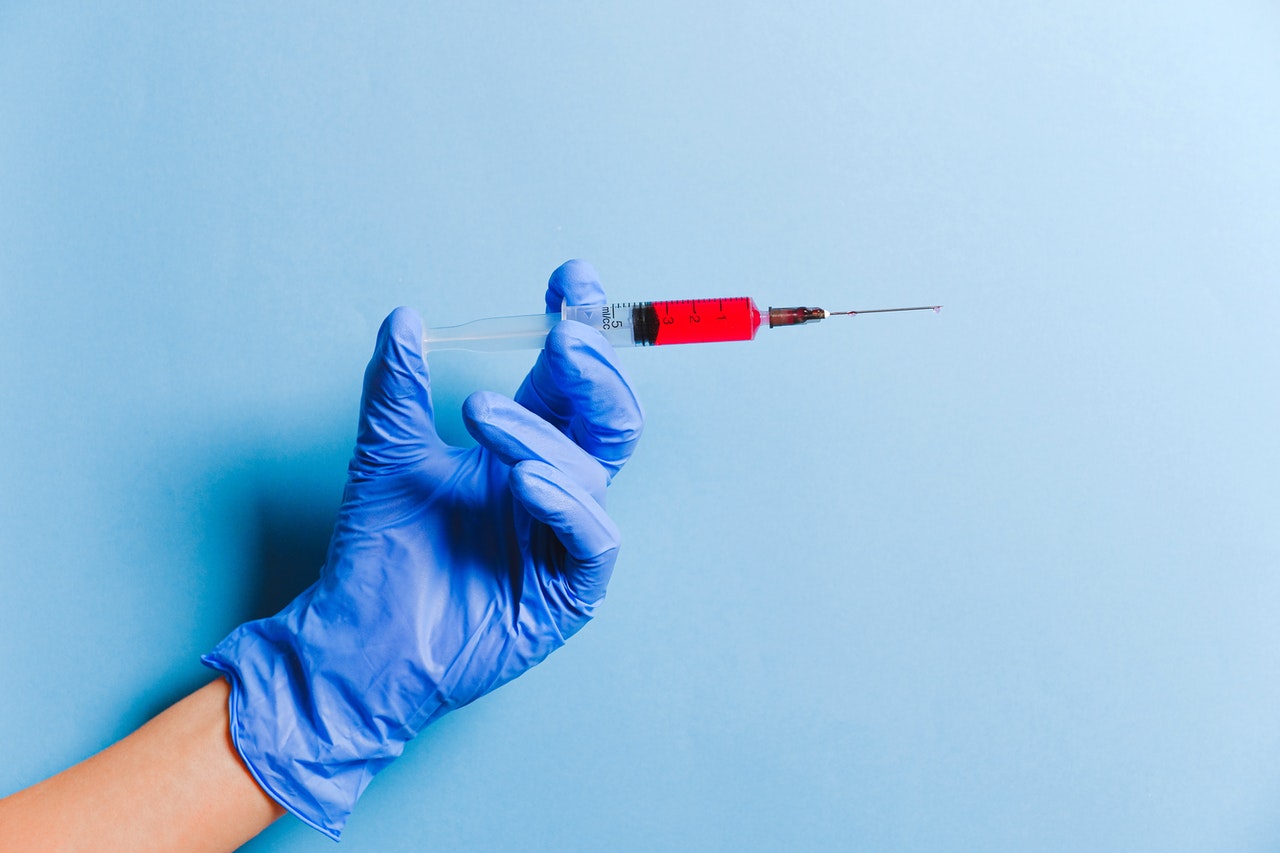 The following article was written by Dr. Romeo F. Quijano for Altermidya last June 28, 2020. In it, Dr. Quijano relates the tragic history of vaccines in the Philippines and asserts that they are not the saviors they are purported to be. Dr. Quijano talks about the resulting damage of polio and small pox mass vaccinations in the Philippines [this is an echo of an earlier article made by Nicanor, see A touted COVID-19 vaccine has already harmed people].
Dr. Quijano also introduces to us a new health paradigm that looks at microbes and viruses as important for the evolution and survival of all life [to understand this concept better, see Our Complicated Relationship With Viruses]. He says that vaccines are not only dangerous, they also destroy the coordinated and total immune system response to infections. Several studies, he says, have shown that vaccinated individuals had a higher risk of serious illnesses.
Dr. Quijano also touches on the collusion between authorities to promote vaccines despite the known safety concerns. He reminds Filipinos of the Dengvaxia vaccine fiasco and the widely known corporate misconduct concerning the vaccine for the Human Papilloma Virus (HPV).
To conclude, Dr. Quijano says that public health must begin to shift the way it views diseases. He says that the reductionist thinking behind vaccination is outmoded. COVID-19, he says, is an "inevitable consequence of the dominance of a neoliberal, national security state doctrine with a military-industrial complex pushing for perpetual war and corporate globalization that has devastated entire ecosystems, distorted medical science, and disempowered communities". We need to change the way we approach things, if we are ever to get out of our current situation. He says, "what is called for is discernment, rationality, courage, and empowerment".
Editor's Note: This article echoes a number of Nicanor's own blogs, but to highlight one, it would be this: END THE LOCKDOWNS! Stop It Outside By Ending the Lockdowns Inside Us.
Dr. Quijano began his article with the following quote commonly attributed to Albert Einstein: "We cannot solve our problems with the same thinking we used when we created them". And truly, a change in worldview is what we need in order to adequately address this pandemic and come out of this challenge towards better normal that nurtures life and our humanity.
Read Original Article
Read Online
Click the button below if you wish to read the article on the website where it was originally published.
Read Offline
Click the button below if you wish to read the article offline.