Philippines officially in technical recession as economy shrinks by 16.5% in Q2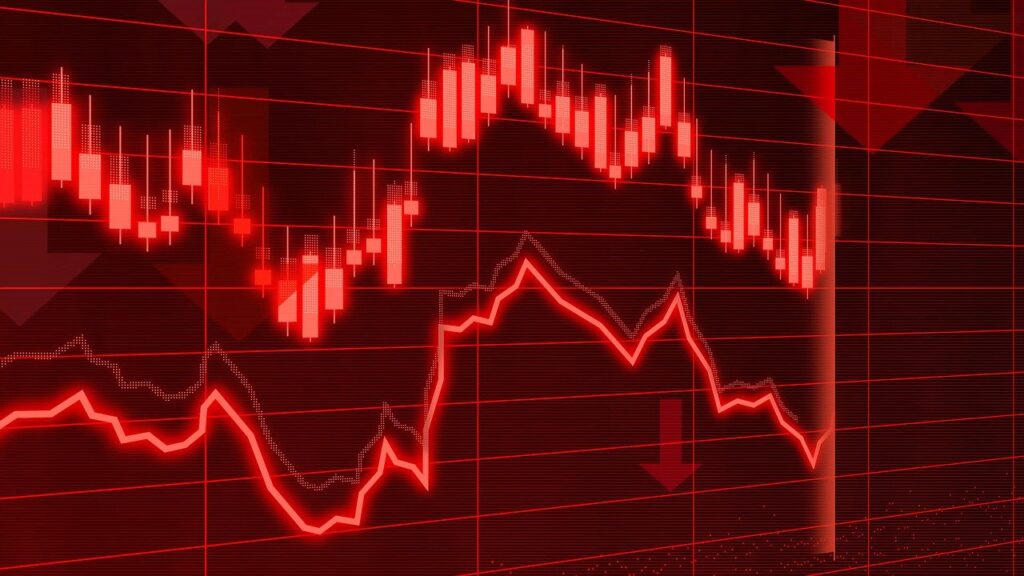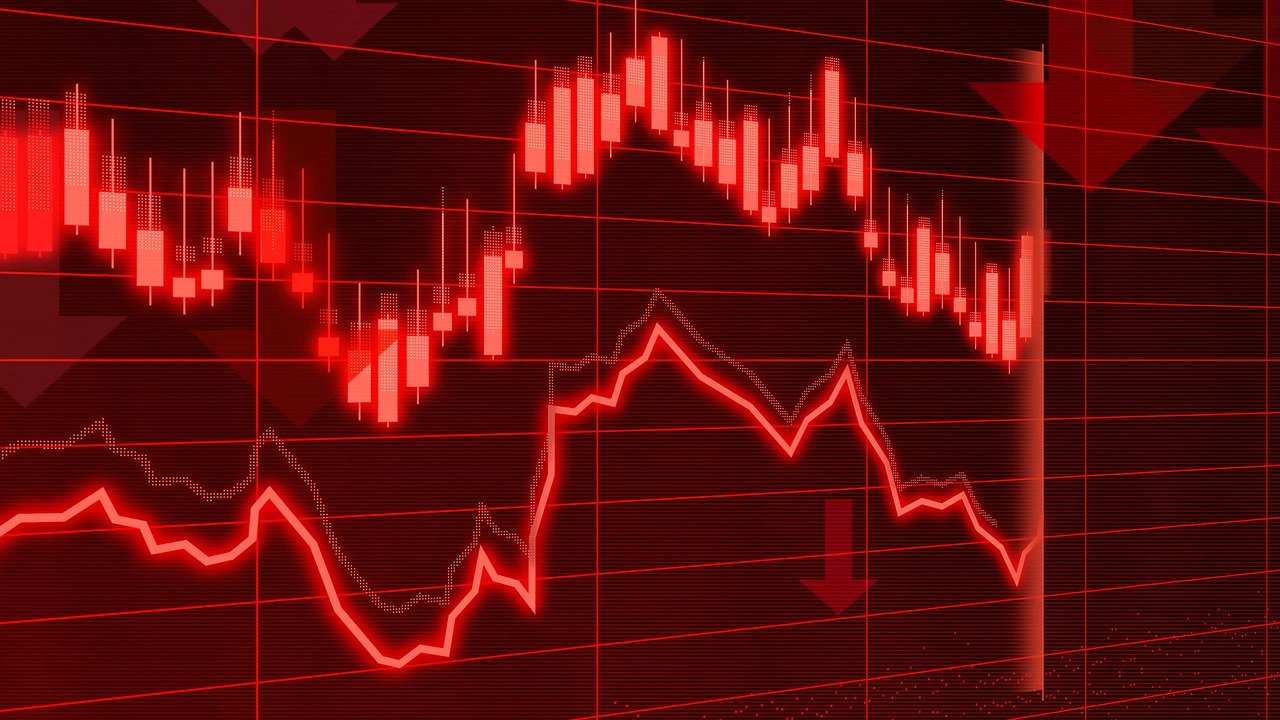 The Philippine economy is experiencing its greatest contraction in two decades following the extension of lockdowns in the country. The Reuter poll in June projected a 9% decline in economy, but official figures are now much larger, now pegged at 16.5%.
Economic planners are now projecting an annual shrinkage of 5.5%.
Editor's Note: For non-economists, such news might mean nothing, as the numbers alone do not show the exact implications of this news. But a contracting economy can be felt with the decline in the number of businesses, and hence, in the number of jobs available. And if there are more people looking for work than the actual work available, we can expect that wages will decrease, and with it, comes the decline in household spending. 
What few people realize is that household consumption (together with overseas remittance) is a major driver of our economy. With consumption dropping (due to loss of capacity to pay for products and services), and many Overseas Filipino Workers (OFWSs) being sent home, there is little hope that the Philippines will be able to recover its economic losses. 
What then happens when the economy contracts? For one, there will be fewer people who can pay taxes, so lower income for the government. And if the government cannot collect taxes, then it will have no money to fund for welfare services and government projects, for example, free check-up and hospitalization for the marginalized, as well as budget cuts in all branches and departments of the government. Those that will suffer the most from this recession are no longer just the extremely poor. Even the current middle class might end up becoming "poor" and unable to make ends meet. 
This was the long-term impact of lockdowns which was never considered. The worst part is that our suffering is for naught, as lockdowns are now being found to be unnecessary [see Science has spoken: End the lockdown for a full list of resources supporting this position]. 
Read Online
Click the button below if you wish to read the article on the website where it was originally published.
Read Offline
Click the button below if you wish to read the article offline.