Major study finds COVID shots increase risk of heart inflammation up to 120 fold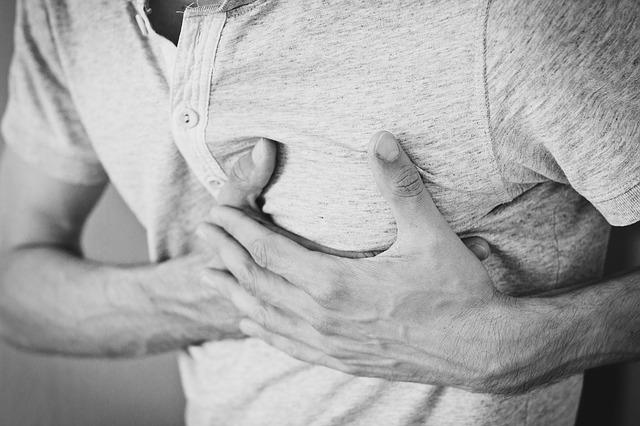 This April 24, 2022 article written by Will Jones and published by The Daily Sceptic discusses the results of a major study published in the Journal of the American Medical Association (JAMA).
The study, which involved 23 million patients aged 12 and above and who were residing in Denmark, Finland, Norway, and Sweden, found that both the first and second doses of mRNA vaccines were associated with an increased risk of myocarditis and pericarditis. This was true for all ages, but the most affected were young males aged 16 to 24 years who received their second dose, whose risks were five times more common after a Pfizer shot and 14 times more common after Moderna. This corresponded to six events per 100,000 people after Pfizer and 18 events per 100,000 people after Moderna.
The study found that severe myocarditis following COVID was negligible around one excess event per 100,000 within 28 days of infection.
Those who received Pfizer for the first dose and Moderna for their second dose had a risk of 120-fold greater compared to those who received the same vaccine for their first and second doses.
The Moderna vaccine has three times the dose of mRNA of Pfizer, which the author suggests could be the reason behind the increased risk.
The study concluded: "This risk should be balanced against the benefits of protecting against severe COVID-19 disease".
Access the actual study results here: https://jamanetwork.com/journals/jamacardiology/fullarticle/2791253.
Editor's Note: If you are a parent to a young and healthy child, are you going to risk their lives by asking them to take these mRNA shots when you know that they have an increased risk for heart inflammation?
Take note that most people under 70 years have a more than 99% chance of survival if they contract COVID [see Updated IFR for COVID Confirms 99.9987% Survival for Under-20's, CDC updates planning scenarios, shows IFR lower than flu].
Also, new studies are showing that vaccine-induced myocarditis may resolve in the short term, but it causes long-term damage [see Study: Teens with vaccine-induced myocarditis experienced persistent heart abnormalities].
Are you still going to risk the health and life of your child when there are other worse conditions they can experience as a result of the experimental COVID shots? [Read Long-term dangers of experimental mRNA shots, Canadian health professionals release presentation detailing the dangers of Pfizer COVID injections, Vaccine-injured Speak Out: DO NOT TAKE THE VACCINE, Spain's eminent pharmacovigilance expert comments on country's COVID vaccine policy: Mass vaccination was a global experiment, Expert Immunologist Cautions People on the Efficacy and Safety of COVID Vaccines, see more at Vaccines].
We recommend you also read the following articles to see the evidence of harm: The Philippines Sees Uptick on Heart Disease Incidences During Pandemic Says Expert, Hundreds of athletes have collapsed during games: What's going on?, Millenials experienced 84% increase in excess mortality during Omicron wave in US].
Read Original Article
Read Online
Click the button below if you wish to read the article on the website where it was originally published.
Read Offline
Click the button below if you wish to read the article offline.