Study: Teens with vaccine-induced myocarditis experienced persistent heart abnormalities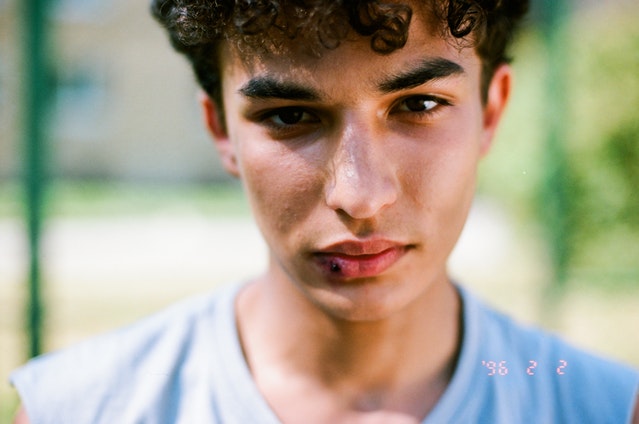 In this March 29, 2022 article for The Defender, Megan Redshaw discusses the results of a new study published in The Journal of Pediatrics. The study, published on March 25, 2022, is entitled Persistent Cardiac MRI Findings in a Cohort of Adolescents with post-COVID-19 mRNA vaccine myopericarditis.
The study involved patients aged 18 years and below who experienced chest pain and elevated serum troponin within one week of receiving a second dose of the Pfizer COVID shot. All patients were treated at Seattle's Children's Hospital. Based on various tests performed in the study, the researchers found that while the symptoms of vaccine-induced myopericarditis "were transient and most patients appeared to respond to treatment, the analysis showed a persistence of abnormal findings".
The researchers wrote that this "raises concerns for potential longer-term effects". The researchers plan to repeat the tests they have conducted on the patients to see whether the heart abnormalities they found have resolved". [Also read Pediatrician says heart inflammation following vaccination looked like kids were having a heart attack].
Editor's Note: When the US FDA and CDC said that post-vaccination heart inflammation was "mild", what exactly did they mean? This new study directly challenges these claims and proves how authorities have once again, "underestimated" the dangers of the "vaccine". The continued push for the rollout of these "vaccines" among very young children is criminal, especially when we consider the variety of long-term damage they may experience from these experimental shots [see Long-term dangers of experimental mRNA shots, Researchers find cases of MIS-C among vaccinated young people, mRNA Inventor: Toxic Spike Proteins from COVID Jabs Often Cause Permanent Damage in Kids, Pfizer Concealed Documents Proving that Covid Jab Will Kill Children].
Parents, we hope that this article will serve as a lesson to you: your children's best interests are not the priority of this government. We hope that moving forward you would be more cautious about exposing your children to experimental drugs and treatments.
Read Original Article
Read Online
Click the button below if you wish to read the article on the website where it was originally published.
Read Offline
Click the button below if you wish to read the article offline.