Hundreds of athletes have collapsed during games: What's going on?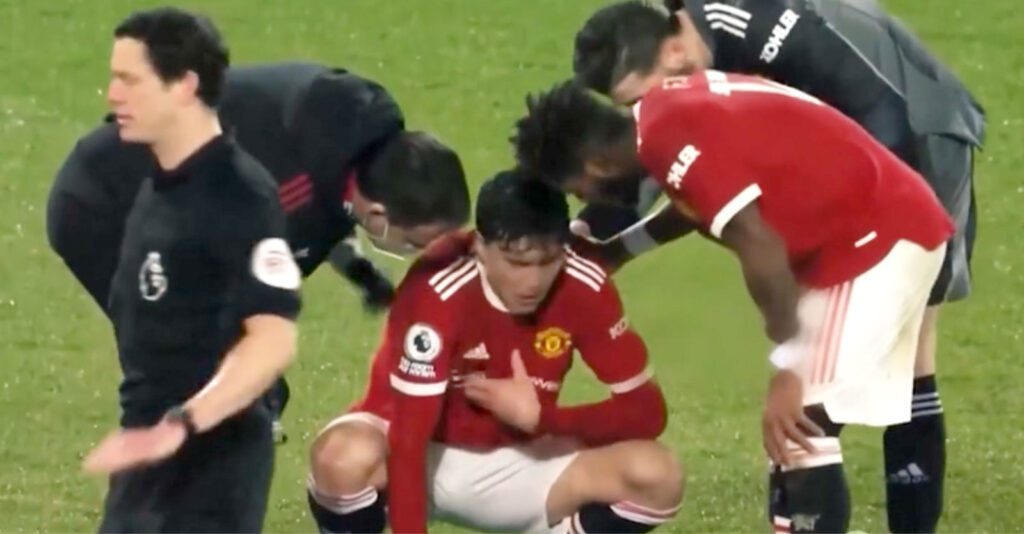 In this April 20, 2022 article written by Dr. Joseph Mercola and published by The Defender, we discover that between March 2021 to March 2022, more than 769 athletes collapsed on the field during a game. Aside from this, a report from a team of researchers found that there have been 890 cardiac arrests and other serious conditions, including 579 deaths among athletes who received the COVID shot.
The Expose's own investigation[1]https://dailyexpose.uk/2022/04/20/increase-athlete-cardiac-arrest-deaths-covid-vaccination/ also found that deaths among professional football/soccer players have increased by 300% from the average rate recorded between 2009 to 2020.
Editor's Note: We encourage you to read the attached article below as it contains more details about the health issues being experienced by many vaccinated athletes today. Why are these young, healthy, vaccinated athletes suddenly developing heart ailments? [COVID vaccines are known to cause heart inflammation and other heart conditions, see CDC finds "likely" link between heart inflammation and mRNA vaccination, EMA finds vaccine link to heart inflammation, FDA adds heart inflammation warning to Pfizer, Moderna experimental vaccines, Study: Teens with vaccine-induced myocarditis experienced persistent heart abnormalities].
Could these be due to the vaccine? It sure looks like it is, despite all the denials being done by health authorities and the athletes themselves.
Read Original Article
Read Online
Click the button below if you wish to read the article on the website where it was originally published.
Read Offline
Click the button below if you wish to read the article offline.