CDC finds "likely" link between heart inflammation and mRNA vaccination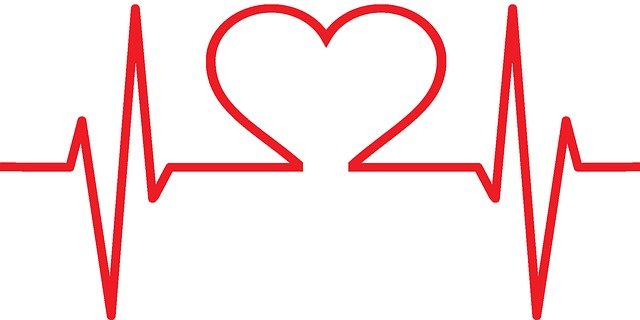 This article by Megan Redshaw was published by The Defender last June 23, 2021.
In this article, Redshaw reports on the outcome of the Centers for Disease Control and Prevention (CDC) advisory meeting which tackled the higher-than-expected incidence of myocarditis among young people. According to the CDC report, there are now 1,200 cases of confirmed myocarditis cases following vaccination among young people aged 16- to 24-year-old. The CDC report also states that there could be more cases of myocarditis and pericarditis among 16- to 24-year-olds who received an mRNA vaccine which is currently unreported.
The CDC acknowledged a "likely association" of "mild" heart inflammation in adolescents and young adults after vaccination with an mRNA vaccine, which warrants a warning statement to be attached with the vaccines. Despite this finding, CDC officials continue to assert that the benefits of vaccines outweigh its risk. They also emphasize that "for every million doses of mRNA vaccine given, there are far more COVID cases and hospitalizations prevented compared to the number of potential myocarditis cases".
Meanwhile, several experts are criticizing the CDC for overstating the risk of COVID among children, and for not including the almost 6,000 deaths following immunization which was reported to the Vaccine Adverse Events Reporting System (VAERS) in their assessment of the vaccine risks and benefits.
The CDC report presented during the panel meeting can be downloaded below.
Editor's Note: Vaccines are dangerous for both children and adults. Evidence from various studies is already showing that contrary to official claims, these vaccines do not offer real benefits [see COVID Vaccines kill two people for every three lives it saves].
Meanwhile, we are seeing evidence that the human immune system is superior to any vaccine, and that it provides lifelong protection from COVID and its future variants [see Natural immunity triggered by COVID infection superior to vaccine-induced immunity New study finds mild COVID creates lasting antibody producing cells, Another study shows natural COVID-19 immunity lasts for substantial period of time, New study: T-cells induced by COVID infection can respond to new SARS-CoV-2 variants, Our immune system evolves to fight coronavirus variants].
In addition, there is growing evidence that in addition to the immune system, ivermectin can help prevent COVID and minimize the risk of severe complications from the disease [see FLCCC meta-review on the efficacy of Ivermectin as prophylaxis and treatment of COVID-19, now published in a journal, WHO-sponsored preliminary review indicates Ivermectin effectiveness, Judge orders hospital to use Ivermectin COVID patient, 80-year old woman recovers, Ivermectin: Another drug proven to treat COVID-19, Why Ivermectin is the best treatment for COVID, Evidence shows that Ivermectin can prevent and treat COVID-19].
Based on these two developments alone, it is becoming clear that we can safely end all lockdowns and coronavirus restrictions.
We guess that these decision-makers in governments cannot accept their mistake, so they continue making new ones at the expense of citizens' lives and well-being. They know the extent of the societal damage they have caused due to their incompetence. If they accept their mistake now, they know that their careers are over.
Read Original Article
Read Online
Click the button below if you wish to read the article on the website where it was originally published.
Read Offline
Click the button below if you wish to read the article offline.