Another study shows natural COVID-19 immunity lasts for substantial period of time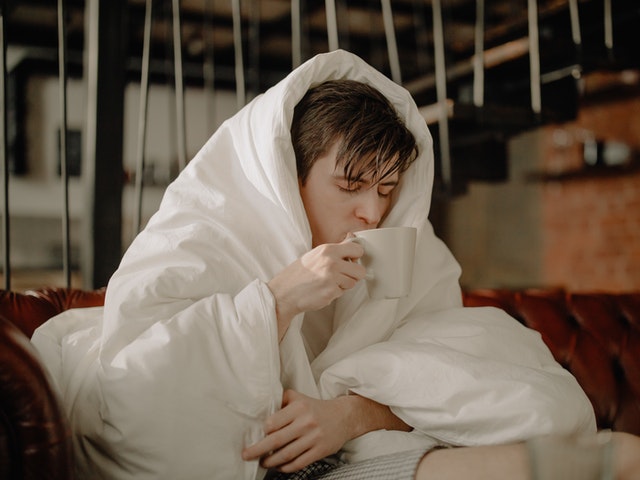 In this June 4, 2021 article for Life Site News, Calvin Freiburger reports on another study that showed that people who contract COVID-19 and recover remain immune to reinfection for a "substantial" period of time.
The study published by Lancet's EClinical Medicine studied the antibodies from 39,086 individuals who tested positive from COVID from March 2020 to January 2021. They utilized the data collate by the Laboratory Corporation of America Holdings (Labcorp).
According to the research, there is a "sustained positivity rate of antibodies against the SARS-CoV-2 spike protein past ten months post-PCR-confirmed data". The researchers also said that there is an indication that antibody status is dependent on age, sex, protein type, and the number of days since a patient's positive PCR test.
The study may be accessed here: EClinical Medicine.
Editor's Note: Long-term immunity from COVID-19 is real, and a number of researches have already shown this [see New study finds mild COVID creates lasting antibody producing cells, Study of 10-million person-identifiable PCR-test in Denmark shows young people protected from SARS-CoV-2 reinfection]. Any doctor or public health expert saying otherwise is either lying, or they don't know what they are talking about.
Now, if natural infection can confer long-term immunity, what stops governments from implementing focused protection? [See The Great Barrington Declaration: Life must return to normal for the healthy, the vulnerable must be protected]. There is no logical reason for anyone to take a dangerous vaccine when immunity from natural infection is obviously more superior, and could also help countries out of oppressive coronavirus policies [see Natural immunity triggered by COVID infection superior to vaccine-induced immunity, New study shows the path towards endemic COVID].
Read Online
Click the button below if you wish to read the article on the website where it was originally published.
Read Offline
Click the button below if you wish to read the article offline.