A Guide to Home-Based COVID Treatment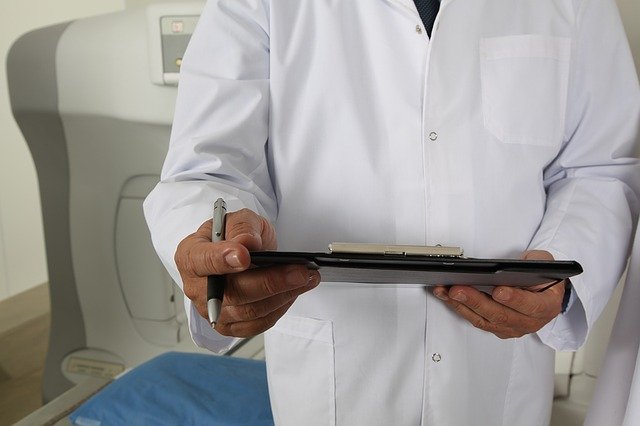 The following is a document released by The Association of American Physicians and Surgeons (AAPS). The document was last updated on February 1, 2021.
The document is a doctor's guide for patients who require home-based treatment. It may also be useful for patients who wish to understand what COVID-19 is, and what symptoms to look out for.
Editor's Note: We add this resource to our website for doctors seeking early treatment protocols for their patients. If you are a patient, we recommend that you don't self-medicate as every individual has unique clinical presentations that might need a medical professional's assistance. We, however, enjoin you to present this document to your doctor, to help them in their decision-making process.
Please note that all the recommendations on this guide have been made by medical professionals who have been actively using this protocol. For concerns about this guide, we encourage you to contact AAPS to get more guidance.
This guide was also mentioned by Dr. Peter McCullough in a Senate Testimony and is one of the very few guides you can find on early treatment of COVID-19 patients [Dr. Peter McCullough: Successful early treatment for COVID makes vaccines unnecessary]. We hope that this guide finds its way to more people so that it can serve its purpose of saving lives.
Read Online
Click the button below if you wish to read the article on the website where it was originally published.
Read Offline
Click the button below if you wish to read the article offline.