CDC issues alert for rare liver damage in children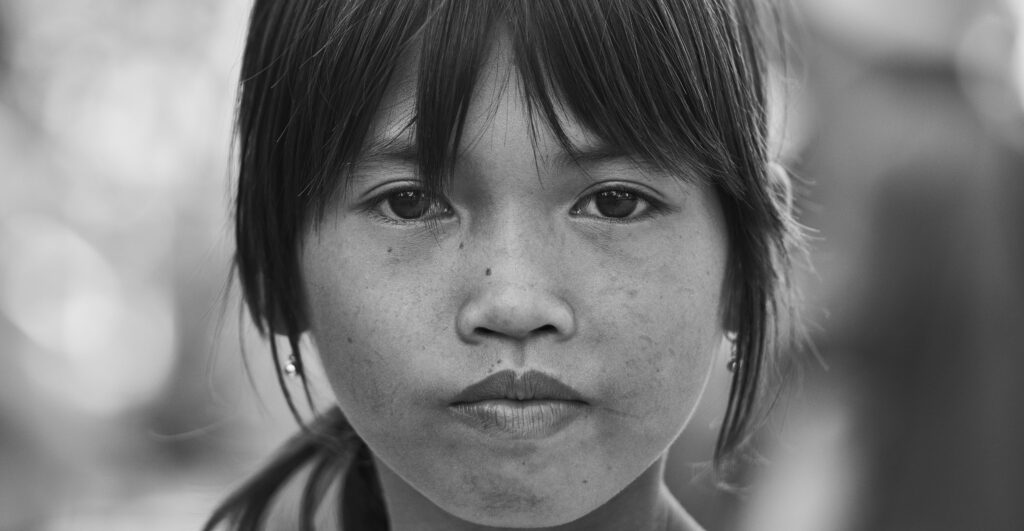 The US Centers for Disease Control and Prevention (CDC) is now asking physicians in the US to be on the lookout for unusual cases of severe hepatitis in children. The guidance came as a growing number of hepatitis cases have been identified in the US, as well as several countries in Europe [read UK launches investigation on higher-than-usual hepatitis cases among children, CDC, WHO begins probe on mysterious liver disease among children].
Investigators say that neither COVID nor the COVID vaccines have anything to do with the hepatitis cases.
Editor's Note: While the COVID shots are safe from blame at this time, evidence is pointing to the government's incompetence as the root cause of this "hepatitis outbreak".
A report published by investigators in Scotland says that less social mixing due to two years of covid restrictions may be a factor in the "unusual" and serious outbreak of acute liver disease among young children.[1]Read a summary article here: https://inews.co.uk/news/health/scientists-investigating-mystery-hepatitis-in-children-probe-link-to-lowered-immunity-due-to-lockdown-1585653. You can also read the … Continue reading
Didn't experts warn about this before? [Read What happens to children's immune systems after a year of lockdowns and social distancing?]
Why did we let our governments abuse our children this way? [Read School Closures and Masking Kids are Irrational, Unscientific, and Child abuse].
Why do we continue to allow our governments to hold our children hostage?
Read Online
Read Online
Click the button below if you wish to read the article on the website where it was originally published.
Read Offline
Click the button below if you wish to read the article offline.