CDC, WHO begins probe on mysterious liver disease among children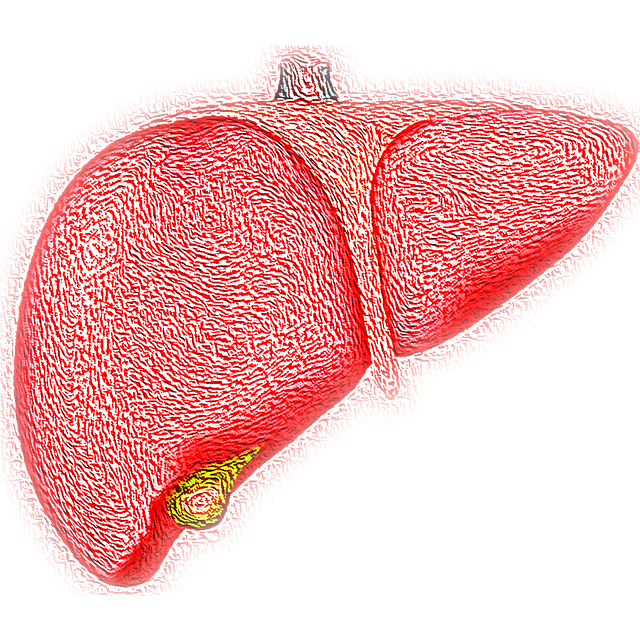 The US Centers for Disease Control and Prevention (CDC) and the World Health Organization (WHO) have joined forces to understand the cause of several reported cases of severe hepatitis, or liver inflammation, among children in the US and Europe. [An earlier article on this website reported the beginning of investigations in the UK, see UK launches investigation on higher-than-usual hepatitis cases among children].
In this April 16, 2022 article published by NTD, Mimi Nguyen Ly reports that the Alabama Department of Public Health was set to investigate "an increase in hepatitis in young children" in November 2021. The department said that the initial assessment shows that the condition is associated with Adenovirus 41, which is also associated with gut inflammation. None of the children with the condition had underlying health conditions that would increase their risk for hepatitis.
Editor's Note: Could this increase in hepatitis be due to the COVID shot? We will remember that the COVID shots were given Emergency Use Authorization (EUA) for children aged 12-17 years on October 29, 2021. By November 8, 2021, pediatric shots were widely available.[1]https://www.npr.org/sections/health-shots/2021/10/28/1050189443/heres-the-timeline-for-the-kids-covid-vaccine-authorization
And while the article below refuses to make a connection between hepatitis and mRNA vaccination, they cannot ignore the fact that this has already been observed and explored by some health experts months after the shots were rolled out [see Research Shows Moderna Shots Lead to Autoimmune Hepatitis. Also, read New-onset autoimmune hepatitis following mRNA COVID-19 vaccination in a 36-year-old woman with primary sclerosing cholangitis – should we be more vigilant? and Autoimmune hepatitis after SARS-CoV-2 vaccine: New-onset or flare-up?].
Also, isn't it suspicious that both the US and UK, the two countries which had the most number of young children who are vaccinated with the experimental COVID shots, are experiencing an increase in hepatitis?
The most logical thing to do at this point is for the CDC and the WHO to look at the vaccination status of these children who are afflicted with this "mysterious hepatitis" instead of going beating around the bush.
Read Original Article
Read Online
Click the button below if you wish to read the article on the website where it was originally published.
Read Offline
Click the button below if you wish to read the article offline.