UK launches investigation on higher-than-usual hepatitis cases among children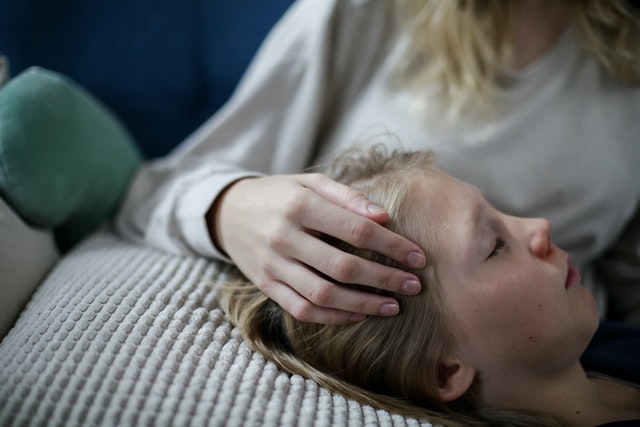 In this April 9, 2022 article by The Expose, we learn about a recent investigation launched by the UK Health Security Agency (UKHSA) on the higher than usual rates of liver inflammation among children in Scotland. According to the report, the cases under investigation have already ruled out common viruses that cause hepatitis.
According to the article, data from Pfizer confirms that the mRNA jab accumulates in the liver, which could then cause hepatitis. The article goes on to discuss other data that indicates the Pfizer COVID shot as the culprit.
Editor's Note: Remember the article Research Shows Moderna Shots Lead to Autoimmune Hepatitis? And since Moderna and Pfizer use the same technology, how likely is it that they cause the same side effects? We already know that both Moderna and Pfizer cause heart inflammation [see FDA adds heart inflammation warning to Pfizer, Moderna experimental vaccines].
Is it any surprise then, that Pfizer, just like Moderna, can cause hepatitis?
We encourage you to read the full article to see other scientific proof pointing to this fact.
Read Original Article
Read Online
Click the button below if you wish to read the article on the website where it was originally published.
Read Offline
Click the button below if you wish to read the article offline.