Fully vaccinated and boosted: Should you take the 4th vaccine dose if you are immunocompromised?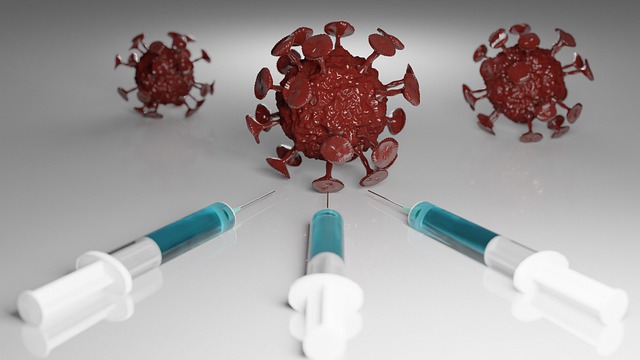 If we ask infectious disease expert Dr. Edsel Salvana, then the answer to this question would be NO. Salvana said, "As of now, our recommendation is to not get a fourth dose, do not get a second booster for now, because its efficacy is not yet certain versus any possible side effects".
This makes us wonder then, why did Dr. Nina Gloriani of the Vaccine Expert Panel (VEP) say that immunocompromised individuals can take a fourth COVID shot when its efficacy and safety have not yet been vetted?
As a matter of fact, have there been any new studies proving the safety and effectiveness of the first booster (third shot)?
In fact, even the European Medicines Agency (EMA) and the World Health Organization (WHO), along with several other experts, dissuade against the use of boosters.
In fact, why would you take the fourth COVID shot, if the first three shots have already become useless in under a year?
We recommend you also read these articles to better understand why we think that taking more shots of the COVID vaccine will not give you more immunity.