Lancet: Stigmatizing the Unvaccinated is Unjustified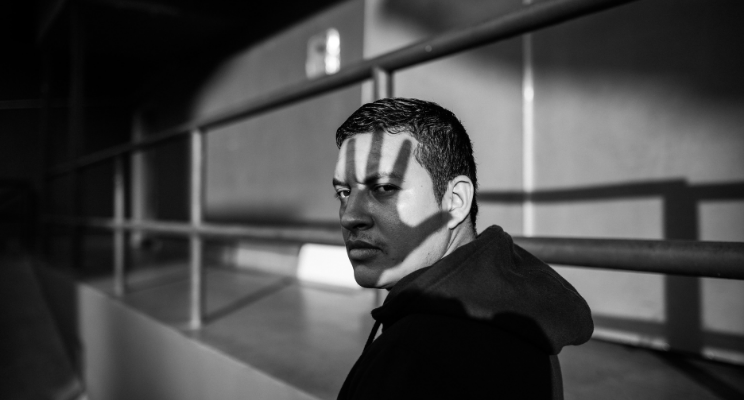 The Lancet has published correspondence on November 20, 2021, which was authored by Gϋnter Kampf. The article was entitled "COVID-19: Stigmatizing the Unvaccinated is Not Justified".
The article indicated that in the USA and Germany, high-level officials have used the term "pandemic of the unvaccinated", suggesting that people who have been vaccinated are inconsequential to covid-19 transmission. The author said, "Officials' use of this phrase might have encouraged one scientist to claim that "the unvaccinated threaten the vaccinated for COVID-19".
Here are the correspondence highlights:
There is increasing evidence that vaccinated individuals continue to have a relevant role in transmission.
Vaccinated people test positive with low cycle threshold indicating a high viral load even among individuals who were fully vaccinated.
Kampf remarked, "I call on high-level officials and scientists to stop the inappropriate stigmatization of unvaccinated people, who include our patients, colleagues, and other fellow citizens, and to put extra effort into bringing society together."
Editor's Note: This study is particularly noteworthy because The Lancet has allowed this to be published [Censorship of alternative viewpoints have been commonplace during this pandemic, see Why Censorship is Backfiring on Big Tech; Big tech censorship fuels growth of alternative media. Also, see Lancet, top medical journal, helps coverup true origins of COVID].
This sends an emphatic message to every individual who continues on employing panic over the pandemic of the unvaccinated, which evidence reveals to be false.
There simply is no reason to give preferential treatment to the vaccinated. We have evidence that vaccinated individuals are as contagious as the unvaccinated. They both can be infected and become carriers of the virus. In fact, science shows that fully vaccinated individuals are not only more susceptible to COVID, they are also more contagious than the unvaccinated [see Research shows fully vaccinated individuals infected with COVID have become presymptomatic superspreaders].
Another evidence we have gathered shows that the vaccinated can replicate spike proteins for the rest of their lives, putting public health at risk for generations to come [see Vaccinated are the Superspreaders. Also, read Salk Institute: The spike protein damages cells and causes vascular disease even without a virus; COVID vaccine researcher admits says spike protein is a dangerous toxin].
We add this Lancet article on the website because, in the Philippines, unvaccinated individuals are slowly becoming stigmatized and several initiatives have been launched to push us out of society's activities [see Philippines' DILG Pushes for Unconstitutional and Illegal Vaccine Mandate; IATF Planning to Incentivize the Vaccinated; Philippine Government Plans to Restrict Unvaccinated Once Vaccine Supply is Adequate].
Nevertheless, Filipinos are waking up gradually, and in time the numbers will grow [see MANIFESTO AND PRINCIPLES OF UNITY OF THE PHILIPPINE RESISTANCE AGAINST COVID TYRANNY; CCH LAUNCHES ITS COVID HERO AGAINST COVID TYRANNY SERIES].
Unvaccinated were never threats to public health. Instead, we are threats to the castle of lies being built by our governments and their cohorts. If the entire vaccination rollout is an experiment, then the unvaccinated are the control group [see This is the reason why authorities want 100% COVID vaccination; The war on the 'unvaccinated' is a desperate attempt to destroy the control group].
Just by our mere existence, we are threatening the society of slaves that these "puppet masters" are trying to create. In addition, steadfastness and continued refusal to succumb to the societal pressure to vaccinate can serve as an inspiration for people to ask questions and to awaken to the lies being fed to them [see Dr. Peter McCullough: We need to create a block of people who will not take the vaccine, and the vaccine-narrative will collapse; Geert Vanden Boosche: Natural immunity, not vaccines, will create herd immunity. Also read Mass vaccination programs are failing, mainstream media attempt to misinform people].
Read Original Article
Read Online
Click the button below if you wish to read the article on the website where it was originally published.
Read Offline
Click the button below if you wish to read the article offline.