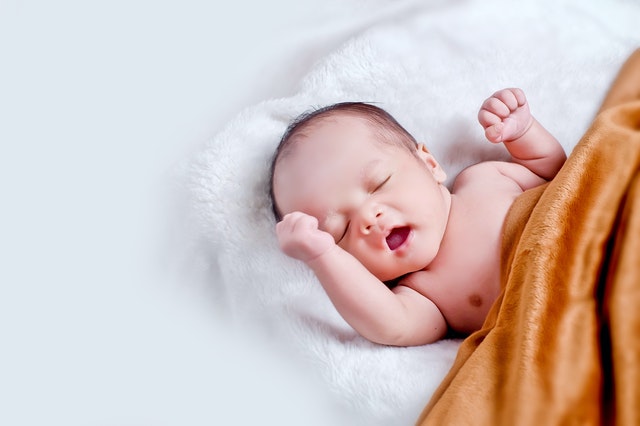 According to the data released by the Public Health Scotland (PHS) at least 21 babies under four weeks old died in September 2021, increasing the mortality rate among newborns to 4.9 per 1,000 births from the usual average of just over two per 1,000. The story on this has been reported by BBC last November 21, 2021.
PHS says that there is "currently no indication of links between these deaths and COVID-19 infection", but the health authority is currently investigating each death to see whether the pandemic or other factors could have led to this increase. Deaths of newborns have been steadily declining in recent years.
The PHS is now working with the Scottish National Neonatal Network, the Maternity and Children Quality Improvement Collaborative, and the Scottish government to understand possible contributing factors.
Editor's Note: This is another one of those "mysterious" health concerns that governments must deal with, in addition to the "dreaded" COVID [here are the other health issues that are starting to crop up these days, read Top scientist: COVID vaccine impact of menstrual cycles need to be investigated, Pathologist Reports 20-fold Increase of Cancer Diagnosis Among Vaccinated Patients, Randy Hillier: Investigate the sudden deaths among young people, Expert Asks FDA: Why are kids "Dropping like Flies" after COVID Vaccine?, Hospitals are Overwhelmed, and Governments Do Not Know Why].
Could COVID vaccination of pregnant women be the culprit here? Just a few months ago, governments were actively campaigning for heavily pregnant women to take the vaccine despite having no evidence that the vaccines are safe for people in their condition [see 82% of pregnant women vaccinated during first and second trimesters suffered a spontaneous abortion, Dead Babies in VAERS as Another Study Shows mRNA Shots Not Safe for Pregnant Women. Also, read Rabbinical Court Ruling Prohibits COVID Vaccine for Children, Pregnant Women].
We sincerely hope that everyone involved in this investigation would be honest and thorough, and may finding the truth be their only guide and motivation.
Read Original Article
Read Online
Click the button below if you wish to read the article on the website where it was originally published.
Read Offline
Click the button below if you wish to read the article offline.