German Court rules 2020 COVID curfews were illegal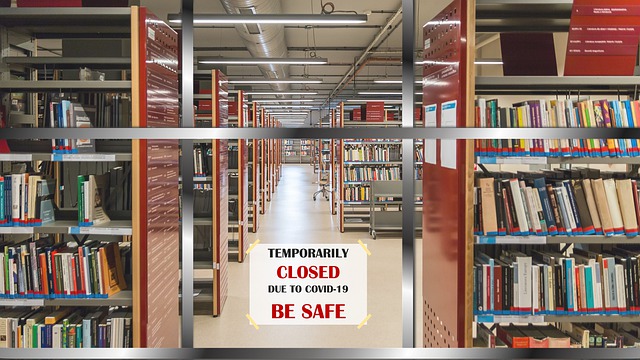 A ruling from an Administrative Court in Ansbach, a city in the German state of Bavaria declared that the restrictions imposed on April 1 to 19, 2020 were "ineffective" and violated "the prohibition of excess from higher ranking law". Original report on this was released by Die Welt but was rewritten in English by David McLoone. The english version was published by Life Site News last October 7, 2021.
The court declared that the restriction on movement imposed by Bavaria's Prime Minister Markus Söder was not a necessary measure. Additionally, the judges wrote that the government was "careless to choose a less burdensome of the basic rights…when selecting measures from several equally suitable means".
Editor's Note: There are a now a number of courts that have declared lockdowns illegal [see Top Spanish court rules lockdowns were unconstitutional, Courts declare state lockdown orders unconstitutional, Finland withdraws COVID lockdown after it was deemed unconstitutional, Brussels court orders Belgian state to lift all coronavirus measures]. These rulings are of course, evidence-based [see SAGE adviser: Lockdowns can no longer be justified, Stanford's Dr. John Ioannidis destroys the Covid lockdown narrative]. How much longer can the Philippine government continue to ignore the evidence?
The Philippine president, along with his advisors at the COVID-19 Inter-Agency Task Force for the Management of Emerging Infectious Diseases (IATF) have learned nothing in the past 18 months of lockdowns. Why should we even trust them now that we know that their decisions are based on nothing else but their own opinions?
So many people have already lost their livelihood. Our children's futures have already been compromised. Now they are mandating COVID vaccines despite knowing that this is explicitly prohibited by RA 11525 and despite knowing the dangers of these so-called vaccines [see Ready to pushback? Here are some documents you can use to protect yourself from vaccine coercion, EMA finds vaccine link to heart inflammation, EMA confirms: AstraZeneca vaccine linked to rare blood clots, FDA adds warning to Johnson and Johnson vaccine for increased risk of rare neurological complication, FDA adds heart inflammation warning to Pfizer, Moderna experimental vaccines. Also read Peer-reviewed research shows mRNA vaccines can cause neurodegenerative diseases, Research suggests Pfizer-BioNTech COVID-19 vaccine reprograms innate immune responses, Salk Institute: The spike protein damages cells and causes vascular disease even without a virus, Experimental mRNA vaccines could cause long term chronic illnesses].
Do you still trust these people to usher us out of the pandemic environment?
Read Original Article
Read Online
Click the button below if you wish to read the article on the website where it was originally published.
Read Offline
Click the button below if you wish to read the article offline.