Top Spanish court rules lockdowns were unconstitutional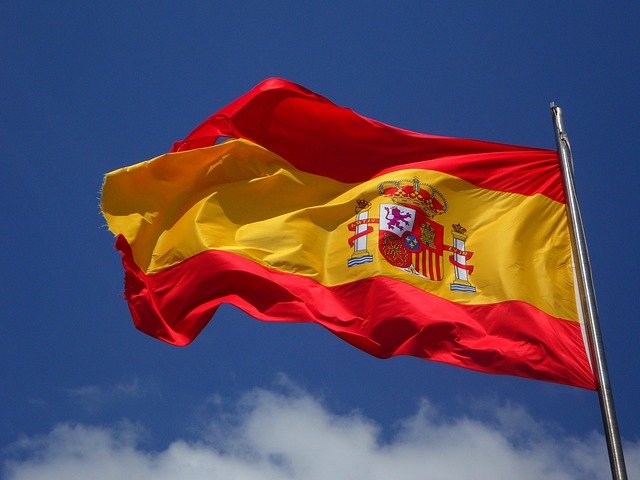 Spain's Constitutional Court has declared the lockdowns issued by the country in March 2020 were unconstitutional. The article covering this development was written by Joseph Wilson and was published by AP last July 15, 2021.
The ruling came as a response to the lawsuit brought by the Vox party led by Santiago Abascal. In response to the ruling, Abascal said, "We cannot celebrate the decision because we have proof that the government was willing to break the law and tarnish the constitution".
Meanwhile, Fernando Simón, a constitutional law professor at the University of Navarra said, "this type of judicial conflict would not even exist if the main political powers sought the common good".
The court's decision has not yet been released but there are speculations that this could open the gates to lawsuits against the government.
Editor's Note: There are now several courts that have declared lockdowns unconstitutional [see Courts declare state lockdown orders unconstitutional, Finland withdraws COVID lockdown after it was deemed unconstitutional, Brussels court orders Belgian state to lift all coronavirus measures]. This is wonderful news as this means that governments cannot re-impose lockdowns without opposition in the future. It also paves the way for smaller countries, for example, the Philippines, to assert our rights to free movement.
On the other hand, while this court decision vindicates our position, like Abascal, we cannot fully celebrate this success. It only reminds us that these lockdowns, which have caused crises in the world economy, could have been avoided if only countries considered the overall wellbeing of their citizens in the first place. The 15 months of lockdowns will now lead to years, if not decades of suffering. Our governments will now have to spend even more effort and resources to recover from economic losses, lift the millions driven to poverty and hunger, and recovering the vast societal opportunities lost, while at the same time attempting to repay the trillions we owe in debt.
May this victory serves as a reminder to us, citizens, that sometimes our governments need to be reminded that their function is to serve us, not the other way around.
Read Original Article
Read Online
Click the button below if you wish to read the article on the website where it was originally published.
Read Offline
Click the button below if you wish to read the article offline.