New York Times Issues Major Correction for False Story on COVID Stats and Vax for Kids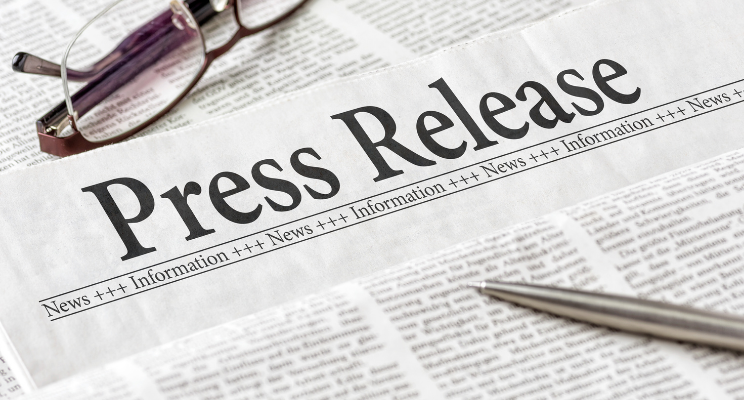 In this October 8, 2021 for Fox News, Brian Flood covers the lengthy correction issued by the New York Times (NYT) for their October 6 article which included several mistakes. The article entitled "A New Vaccine Strategy for Children: Just One Dose, for Now" misreported the number of COVID hospitalization among children by more than 800,000.
The NYT article also incorrectly reported that regulators in Sweden and Denmark have begun offering single dose for children, when the fact is that they have actually halted the use of Moderna for all children [see Sweden, Denmark pause use of Moderna COVID vaccine for younger age groups due to side effects. Also, see Finland suspends Moderna for young people due to increased risk of heart inflammation following vaccination and Iceland stops Moderna use for all ages].
Editor's Note: The author of the NYT article, Apoorva Mandavilli is a top medical science reporter and has even received an award in 2019 for her work. How could it happen that she would make a mistake as massive as this?
NYT is a part of the Trusted News Initiate and is a top fear-monger since last year [read Trusted News Initiative or Corrupted News Initiative? Mission: Systematic censorship of the world's top public health experts]. Its history shows that the news company is biased [See New York Supreme Court rules: Project Veritas against New York Times will continue].
This latest correction made by the NYT has massive implications. It confirms that the editorial policy of the news network is not as thorough as they want you to believe. It is also an indication that NYT simply wanted to misinform people, and that they wouldn't have issued the correction if no one noticed the mistake. Whatever the reason was for this oversight, we must remember that we can no longer just trust mainstream media and take their reports as gospel truth. We must learn to research for ourselves and to apply critical thinking in all the articles that we read. After all, even the "best science reporters" from the "best news agencies" could make "mistakes". [Also read Another media insider reveals how network uses corrupt practices to promote COVID vaccines and fake news, Mainstream Media Creates Unethical Narrative Urging Doctors to Withhold Treatment for Unvaccinated, Mainstream media spinning news about Delta cases to sell vaccines to unvaccinated, Media conditioning vaccinated for more COVID shots, How the media is pushing vaccine misinformation, CNN technical director admits network used fear in COVID coverage to drive ratings up].
Read Original Article
Read Online
Click the button below if you wish to read the article on the website where it was originally published.
Read Offline
Click the button below if you wish to read the article offline.