Mainstream media spinning news about Delta cases to sell vaccines to unvaccinated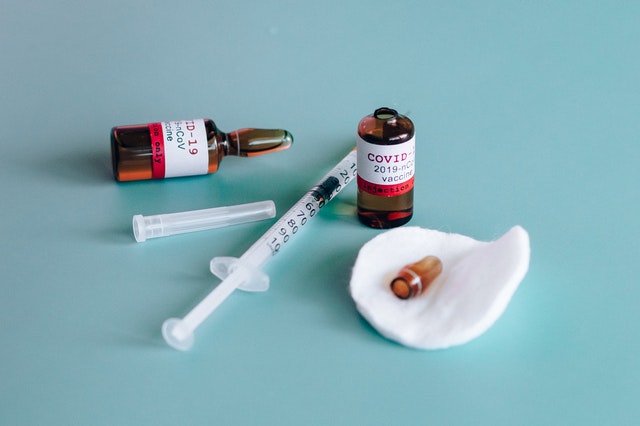 This article was written by Daphne Galvez and was published by The Philippine Daily Inquirer last August 9, 2021. It had the title "83 of 450 Delta Cases in PH were unvaccinated vs COVID-19, says DOH".
The article covered the recent update from the Department of Health (DOH) which said that of the 450 cases of the Delta variant detected in the Philippines, 83 were among the unvaccinated, 35 have received two doses of the vaccine, 17 received one dose, and the rest are "being verified".
Editor's Note: This article shows us the power of headlines. Highlighting the number of Delta cases that are "unvaccinated", Galvez made it seem as if only the unvaccinated are getting infected. The full report from the DOH tells a different story.
Based on the data from the DOH, around 52 vaccinated people have been infected by the Delta variant. That's 11% of the total confirmed Delta cases compared to 18% from the unvaccinated. That's not a very big difference especially if we consider the fact that roughly 88% of Filipinos remain unvaccinated to this day.[1]Data from https://ourworldindata.org/explorers/coronavirus-data-explorer
We were promised that vaccines will eradicate COVID, that was why we locked down our countries until the vaccine arrived. Now we are seeing that they are in fact useless because they cannot prevent infection and transmission and even vaccinated people can die from COVID as new variants develop [see CDC: 5,800 fully vaccinated Americans have contracted COVID-19, 74 dead].
Vaccine protection wanes with every new variant [Some vaccines were already proven to offer no protection against the South African variant, see Pro-vaccine immunologist: "I would probably prefer to have natural immunity" while the Pfizer vaccine's efficacy has dropped in the face of the Delta variant, see Pfizer's efficacy drops in Israel, cannot prevent people from getting COVID Delta variant]. Does this mean that the vaccinated will become dependent on new vaccines for their life-long COVID protection? Can you still accept this absurdity?
Read Original Article
Read Online
Click the button below if you wish to read the article on the website where it was originally published.
Read Offline
Click the button below if you wish to read the article offline.