More than 4% of Philippines' COVID Shots Expiring, Billions Of Pesos Wasted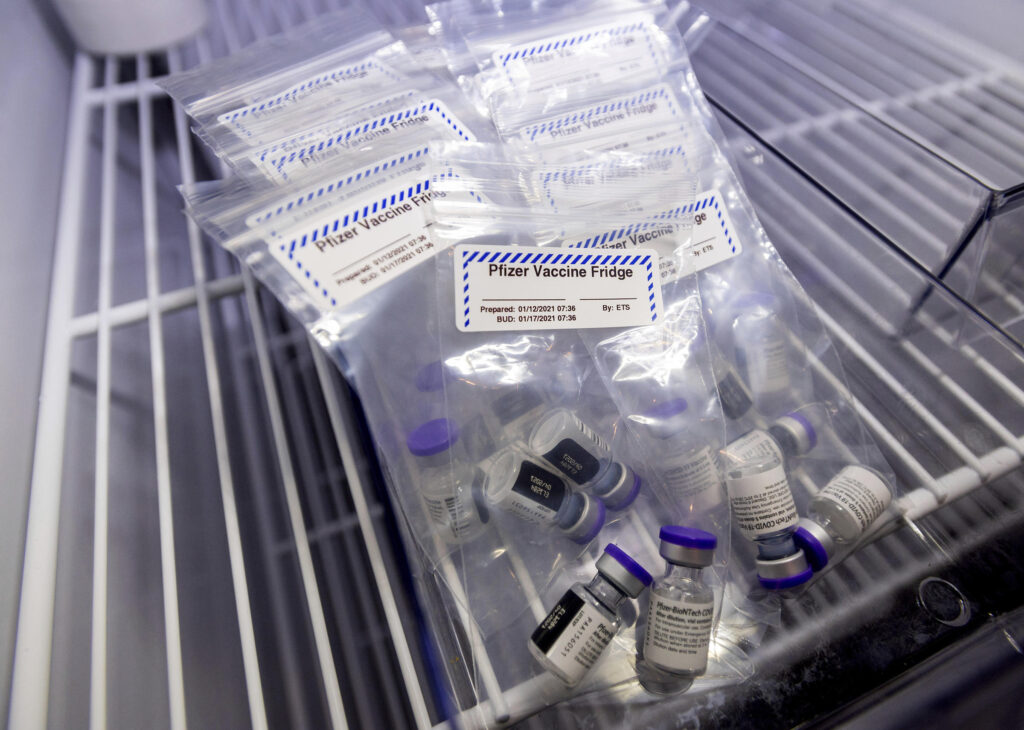 The following article was published by the Philippine Daily Inquirer last June 29, 2022. In in, journalist Kathleen de Villa reports that the Philippines has registered a vaccine wastage of 4.7% – more than double the wastage rate recorded in April 2022 [see Government Ramps Up Vaccination and Booster Shot Campaign Due to 27 Million Near-Expiry COVID Doses].
According to Health Undersecretary Maria Rosari Vergeire, this was within the acceptable rate of 10% or lower.
Despite the large number of shots already wasted due to a lack of people who are willing to receive them, the Philippines is still receiving new vaccine shipments.
Editor's Note: What this article did not mention was that in April, when the wastage rate was only at 2%, it meant that PHP40 billion was wasted.
With a 4.7% wastage rate, that is equivalent to more than PHP80 billion! Together, the Duterte administration has already wasted roughly PHP120 billion.
At a time when millions of Filipinos are out of jobs, and inflation is at its highest in three years, that PHP120 billion wasted on unused COVID shots could have been used to bail out our fellow citizens so that they can overcome these challenging times.
So no, 4.7% is not acceptable.
The question is, why is the government still accepting new shipments when it is already clear that these COVID shots will no longer be needed?
It is clear that the continued push for boosters is not about health, but really, a way for the government to coverup their excessive purchases [also read Road Map For Normalcy Highlights Boosters, Masking, DOH Approves COVID Boosters For Minors, Concepcion Worried More on the Low Number of Administered Booster Shots than Surge in COVID Cases. Science shows there is no reason to take boosters, read Japanese Cardiovascular Surgeon: Stop Vaccine Boosters, Serious Risks Recorded, Influential journal publishes warning on boosters, Vaccine Experts Say COVID Booster Shots for Children Not Yet Necessary, Sir Peter Vallance: Boosters every four months cannot continue].
Read Original Article
Read Online
Click the button below if you wish to read the article on the website where it was originally published.
Read Offline
Click the button below if you wish to read the article offline.