DILG Region 10 OKs face-to-face classes for the unvaxxed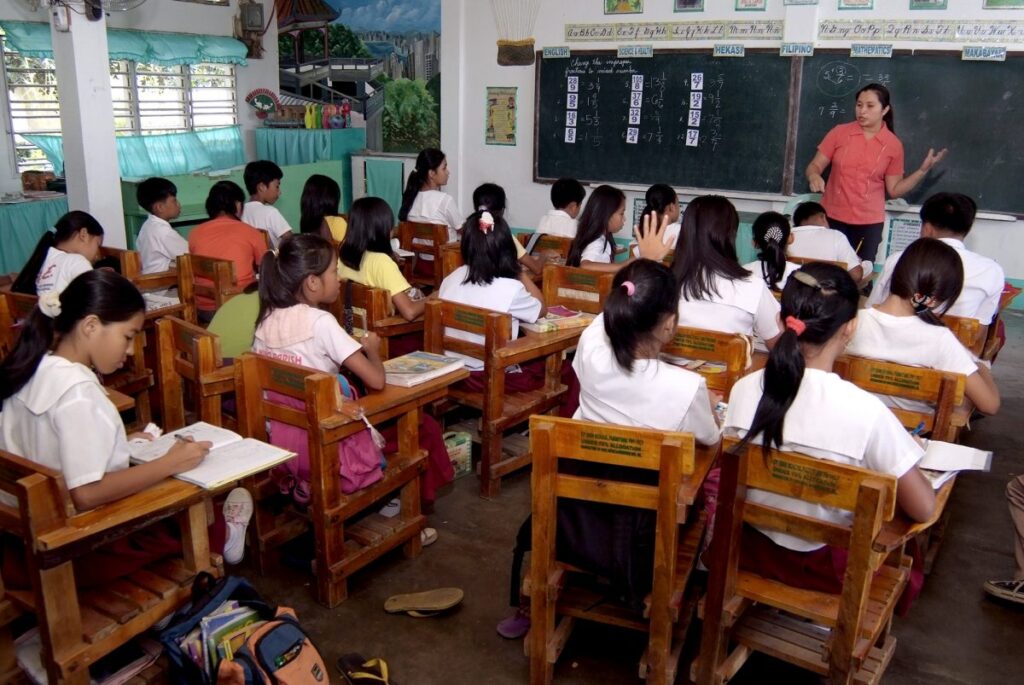 The Department of Interior and Local Government (DILG) in Region 10 support the move to allow unvaccinated and high school students to attend face-to-face classes.
DILG-10 Regional Director Arnel M. Agabe reiterates that while they are still advocating for the vaccination of students, it cannot be administered without the express consent of their parents or guardians.
Editor's Note: We add this article to this website as an additional resource for parents who are looking for references to show schools that are forcing their high school children to take the vaccine [unvaccinated students in elementary are allowed to attend face-to-face classes IATF backs return to face-to-face classes, rejects mandatory vaccination, DEPED to schools: Resume 100% face-to-face classes for SY 2022-23].
While we appreciate this statement from Agabe, we must ask, why did the DILG have to express its support for unvaccinated children to attend face-to-face classes when there is already a law that ensures this?
We are concerned that recent support released by the IATF and DEPED for in-person education of unvaccinated children might make people think that this is a privilege given and could be taken away if the government wants to. We must reiterate: education is a fundamental human right. And given the realities of COVID and the useless COVID shots, there is no reason to create a distinction among learners according to vaccination status. [See No Need for Vaccines: Children's Immune Systems Primed and Ready for SARS-CoV-2, Peer-reviewed article: Vaccination of healthy children not ethically justified, Israeli study concludes vaccines have failed to prevent spread of COVID, School Closures and Masking Kids are Irrational, Unscientific, and Child abuse].
We also reiterate that schools should always be the first to close and the first to open. The abuse done on our children in the past two years should not be repeated. [See WHO: Closure of schools should be considered only if there is no other alternative, UN: COVID-shut schools in 19 nations risk 'generational catastrophe', Scientific evidence shows schools can clearly be opened, Science says it's time to open schools].
Read Original Article
Read Online
Click the button below if you wish to read the article on the website where it was originally published.
Read Offline
Click the button below if you wish to read the article offline.