Science says it's time to open schools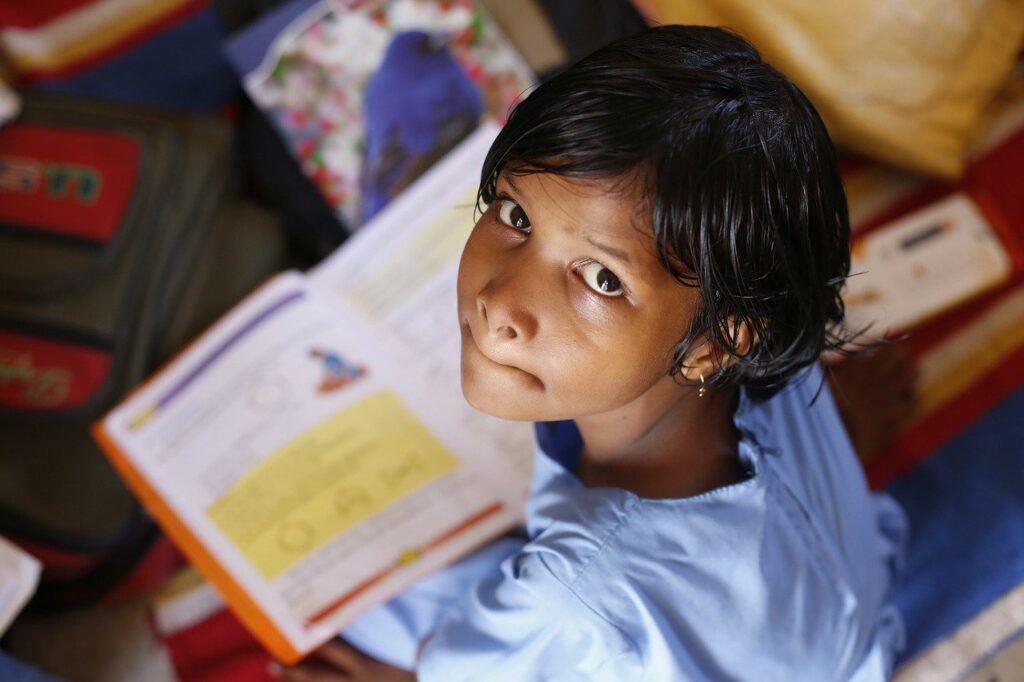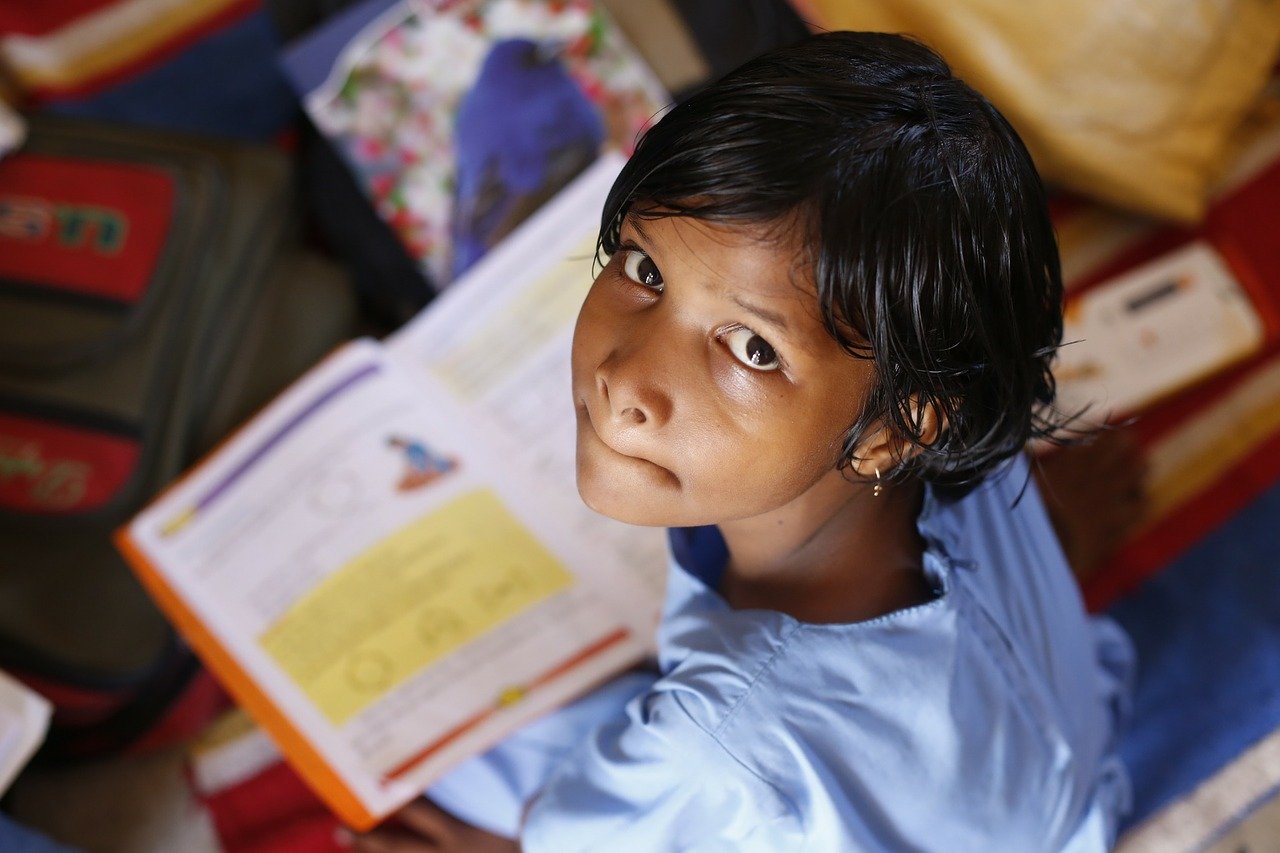 In this article for The Hill, Dr. Scott Atlas tackles the important issue of school reopening and the unhealthy health standards being imposed on children.
Dr. Atlas reminds us of the absurdity of locking down schools due to COVID-19 when influenza takes the life of more children annually. Moreover, he says that children are rarely carriers of the virus, and reiterates that children are safer in schools. 
Dr. Atlas also looks at the costs of keeping schools shuttered. He says that the action has affected children's health, social, and emotional development. He also mentions that children from low-income families are adversely affected by online learning as they are unable to provide for the required school paraphernalia. 
Dr. Atlas also says that the health standards set for school reopenings are unhealthy, uncomfortable, and anti-education.
Editor's Note: This article directly supports an online campaign launched by a group of parents in the Philippines which seeks to end lockdowns for children and young people [see Overcome the fear: Sign petition to end lockdowns of children and the youth].
Children may not have been severely affected by COVID-19, but they are victims of the hysteria surrounding the disease. What we don't realize is that by closing schools and preventing our children from having face-to-face classes, we are already compromising their future.
Read Online
Click the button below if you wish to read the article on the website where it was originally published.
Read Offline
Click the button below if you wish to read the article offline.