Norwegian health chief: The lockdown was not necessary to control COVID-19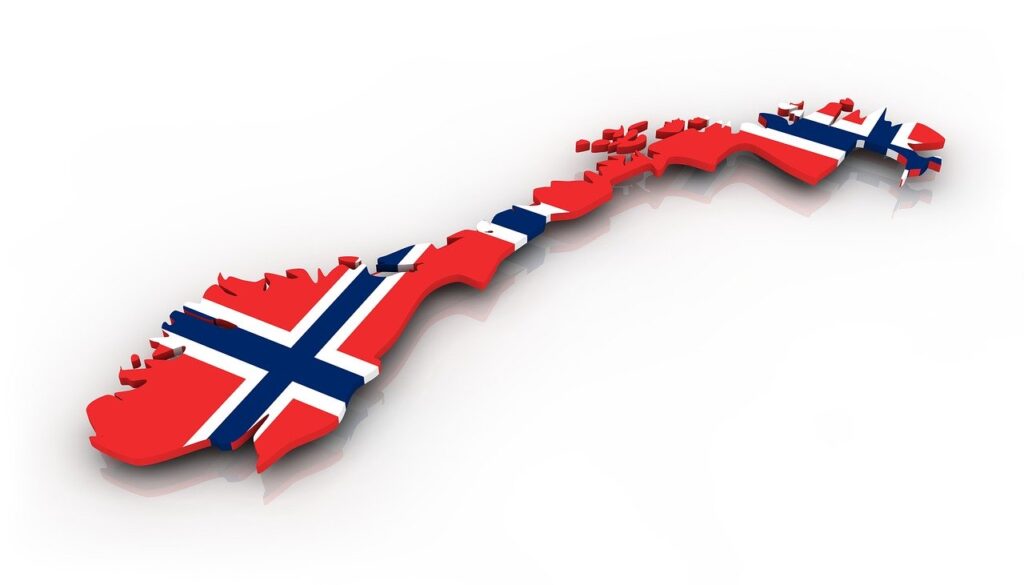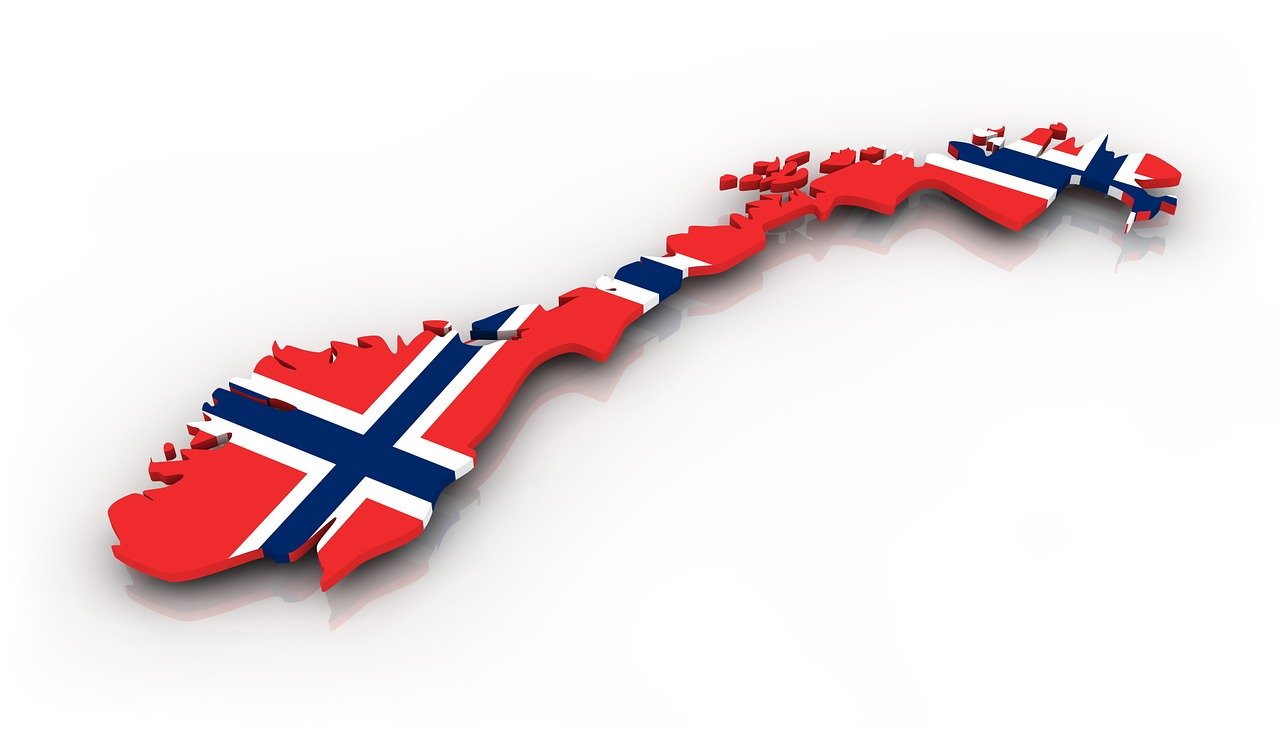 In this article for The Spectator, author Fraser Nelson reports on the latest publication of the Norwegian public health authority. According to the report, the coronavirus was never spreading as fast as was projected by the Imperial College London, and it was in fact, on the way out when the lockdown was implemented in the country on March 12, 2020.
By looking at observed data to create a picture of what happened before the lockdown, Camilla Stoltenberg, director of Norway's public health agency admits that there was never any need to place the country in a lockdown [several studies have shown the same findings, see 102 Evidences Showing The COVID-19 Pandemic Is False, JP Morgan Research: Lockdowns Failed To Alter The Course Of The Pandemic, Results Of The European Lockdown Experiment Are In, Full Lockdowns Have No Impact On COVID-19]. For Stoltenberg, it was necessary to acknowledge this because if a second wave arises in the winter, they will have to look at its effectiveness as a policy.
Norway's statistics agency was also the first to calculate the damage inflicted by school closures. The results show that the country should only enforce a draconian solution as a lockdown if the academic foundation for it is sound. In the case of the coronavirus lockdown, Stoltenberg insists that the academic foundation for a lockdown this time was not good enough.
Editor's Note: Norway's report helps us understand why Norway began to transition out of their lockdowns early in April, and why, despite new infections, the country is not bound to implement another lockdown. The article also shows us the importance of collecting data, and utilizing evidence when making decisions that affect whole societies.
Even as many countries around the world are already easing restrictions, some major cities in the Philippines are still under strict regulations. It makes one wonder what the basis for these regulations are. Checkpoints still abound, and face-to-face schooling for our children may not be allowed when school starts in August. But all the evidences are here: lockdowns should be lifted, and children should be allowed back to school. The costs are too high for us to continue down this road.
[A petition to re-open schools have been launched by a group of concerned parents. We have created a dedicated page for it so that parents who wish to understand the nature of the coronavirus and why we deem it safe for children to go back to face-to-face schooling can read curated resources. Visit Overcome The Fear: Sign Petition To End Lockdowns Of Children And The Youth].
Read Online
Click the button below if you wish to read the article on the website where it was originally published.
Read Offline
Click the button below if you wish to read the article offline.