DEPED to schools: Resume 100% face-to-face classes for SY 2022-23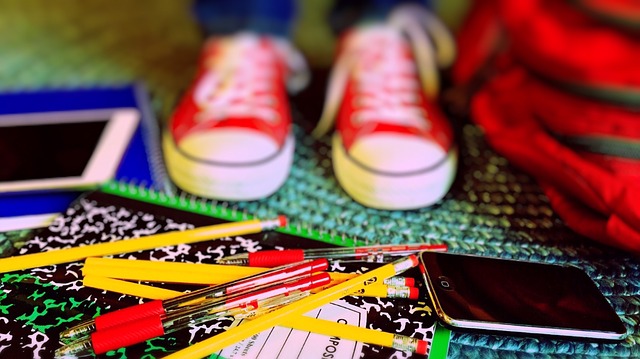 The following article was written by Daniza Fernandez and Tonette Orejas for The Philippine Daily Inquirer.
In a press briefing, Department of Education (DepEd) Secretary Leonor Briones is encouraging all public and private schools to return to 100% face-to-face classes for School Year 2022-23.
According to Briones, around 73% of public schools have already resumed face-to-face classes. Briones made the statement after learning that only a low number of private schools are holding in-person classes.
Editor's Note: We welcome this long-overdue push to return to in-person learning. We say "long overdue" because the scientific data showing that it is safe (and absolutely necessary) to reopen schools has been available since 2020 [see Reopening of schools has not triggered a new wave of coronavirus infections, Overcome the fear: Sign petition to end lockdowns of children and the youth, Science says it's time to open schools].
While we understand that the government wanted to be sure that children were safe before they are allowed to interact with each other, we hope they also realize the huge damage that school closures have done to our children. We hope that the lessons of the past two years can be harvested by our government so that we can be ready for "the next pandemic" [the plan for the next pandemic is already underway, see Bill Gates Proposes the Creation of a Global Pandemic Protection Team, Global COVID Summit pushes for global vaccination, creation of global fund "for future pandemics", World Council for Health Sounds Alarms on WHO's pandemic treaty initiative. Also, read Restrictions may have lifted, but pandemic narrative is not over].
We enjoin the government to conduct an investigation on the effectiveness of the draconian COVID restrictions it has imposed. We also call for the government to determine how it could have improved its pandemic response so that we do not become reliant on foreign influences in the future.
We owe this to our children who have become collateral damage in our quest for the mythical zero-disease society.
Read Original Article
Read Online
Click the button below if you wish to read the article on the website where it was originally published.
Read Offline
Click the button below if you wish to read the article offline.