Reopening of schools has not triggered a new wave of coronavirus infections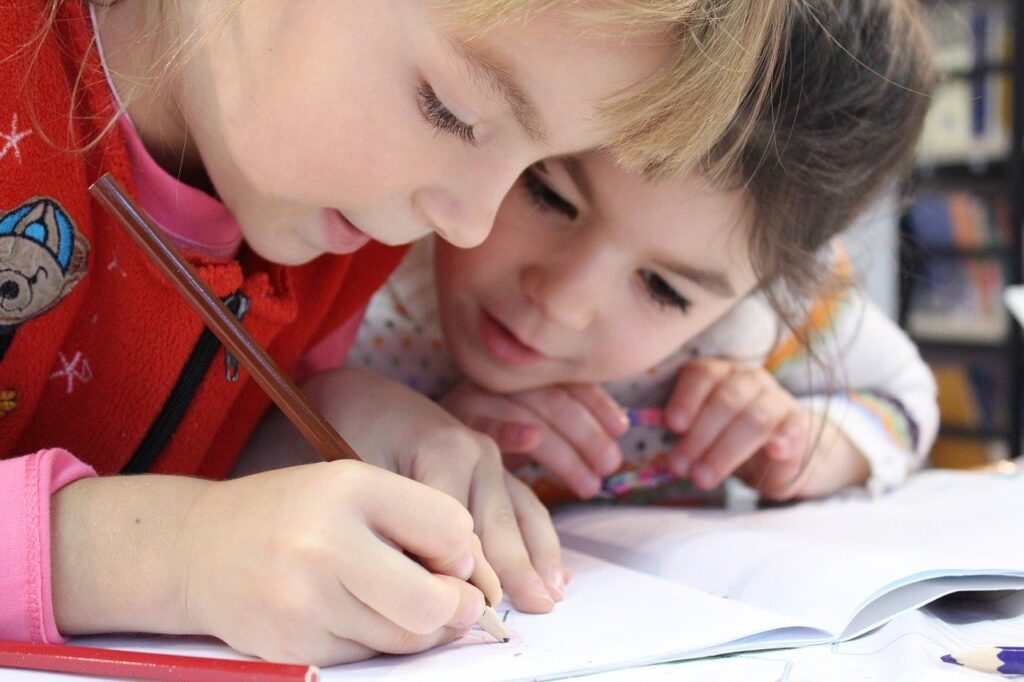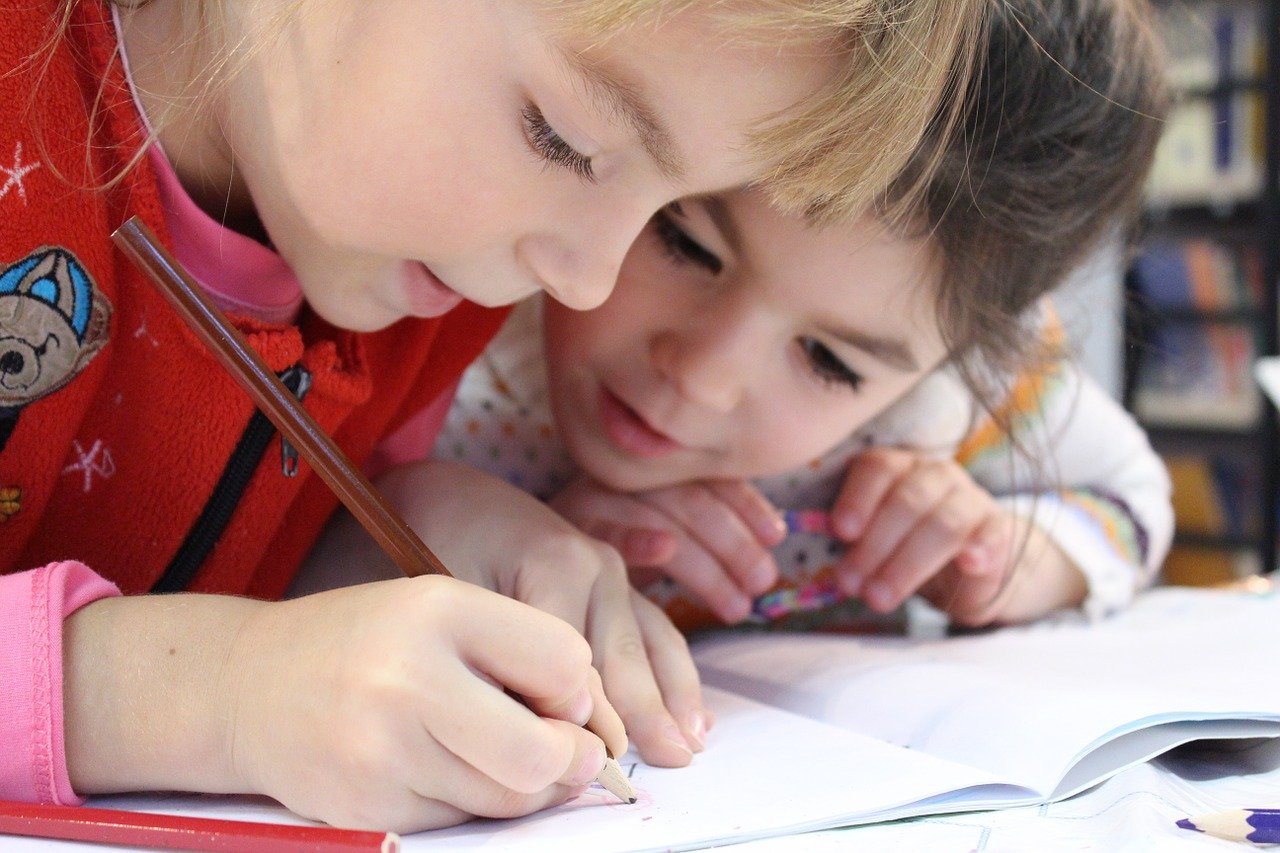 In this article published by The Guardian, we discover that the re-opening of schools in Europe is going well so far. Twenty-two (22) countries in Europe have re-opened schools in waves over the past month, but official statistics have not shown any significant increases in the number of infections in these countries, said Blaženka Divjak, minister for education in Croatia, and current holder of EU's rolling presidency.
Divjak says that they will need to wait for two more weeks to know whether there will be a second wave of new cases, but at present, the outcome of school openings remains beneficial.
Meanwhile, in France, worries of parents have awakened anew as 70 new COVID-19 cases have been recorded following the re-opening of schools. In response, French education minister Jean-Michel Blanquer says that most of these cases happened outside of school. He also emphasized that it is less risky for children to go to school than to stay at home. Blanquer also stresses that children must not become "collateral damage" to COVID-19, and allowing them the opportunity to learn is a fundamental concern.
Editor's Note: This article shows us that the threat of the coronavirus to our children may not be as bad as we think. Our children's immune systems are strong enough to enable them to weather through this disease.
Moreover, this article serves as an important guide for the Philippines and other countries on why our children can go back to school. It also shows us that the re-opening of schools can be done safely [also read 60+ Doctors And Educators Release Statement On The Situation Of Children And Adolescents During The 2020 Coronavirus Pandemic].
Read Online
Click the button below if you wish to read the article on the website where it was originally published.
Read Offline
Click the button below if you wish to read the article offline.