WHO: Closure of schools should be considered only if there is no other alternative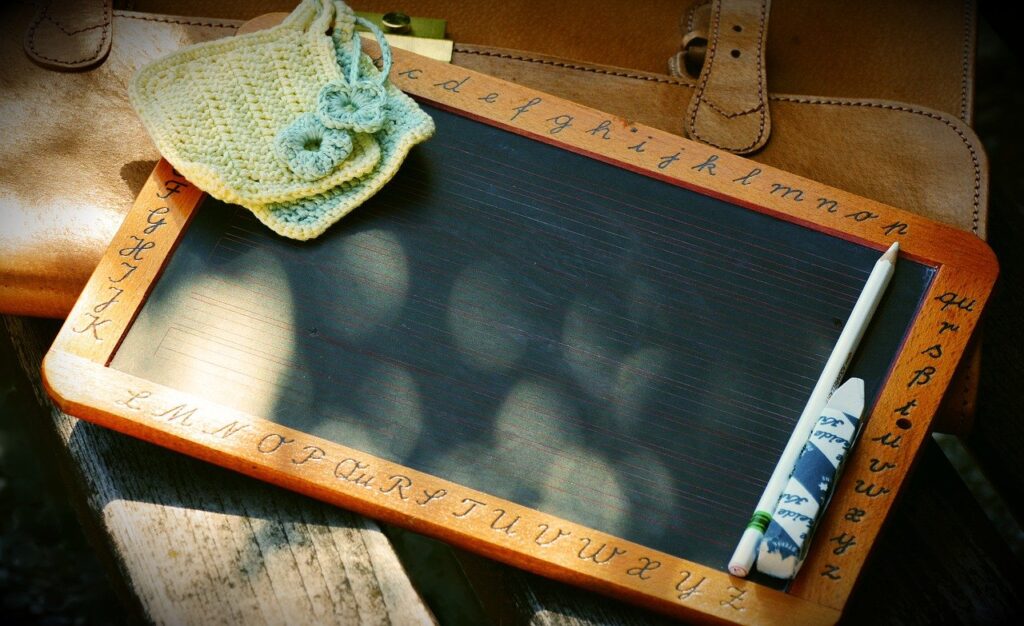 The following is a guidance document released by the World Health Organization (WHO) last October 31, 2020. In it, the WHO summaries the knowledge available on children and COVID-19.
Here are a few of the important points in the document:
COVID-19 has less effect on children's health, whereas school closures can adversely affect children's health, education, and development.
Children and schools are not the main drivers of COVID-19 transmission.
Masks are not mandatory and should be used age-appropriately.
Closure of schools should only be considered if there are no other alternatives.
The document also offers some guidelines on how schools can safely reopen, as well as suggestions on how the school should handle cases of COVID-19.
Editor's Note: There are three important insights from this WHO document. First, as early as May, there has already been evidence showing that it is safe for children to go back to school. Why did it take the WHO five (5) months to release this document? Though late, we can say that this is the ultimate proof that schools can now reopen safely and that a case of COVID-19 in the school should not be used to shut down classes again [see an earlier petition on school reopenings, Overcome the fear: Sign petition to end lockdowns of children and the youth]. With the WHO guideline, governments have no reason to keep schools closed until a vaccine comes [in the Philippines, this was the requirement by the Pres. Duterte, see DepEd postpones face-to-face classes until COVID-19 vaccine is available].
The second insight is this: if the evidence for school reopenings were available in May, and countries have decided to close school anyway, to the detriment of students, how can we hold authorities accountable for this mistake? It is the responsibility of the government to look after the well-being of all its people. Children who are most affected by school closures have suffered much. Some have been subjected to abuses which they otherwise would have been able to avoid if only were they at school [see The silent pandemic: rape and domestic violence]. How will the government redeem itself from the grave injustice they have done to our children?
The third insight is this: why isn't mainstream media reporting on this new guidance from WHO? Don't they realize that the future of our children is more important than counting COVID-19 deaths?
Read Online
Click the button below if you wish to read the article on the website where it was originally published.
Read Offline
Click the button below if you wish to read the article offline.