Where is the data for COVID-19 vaccines?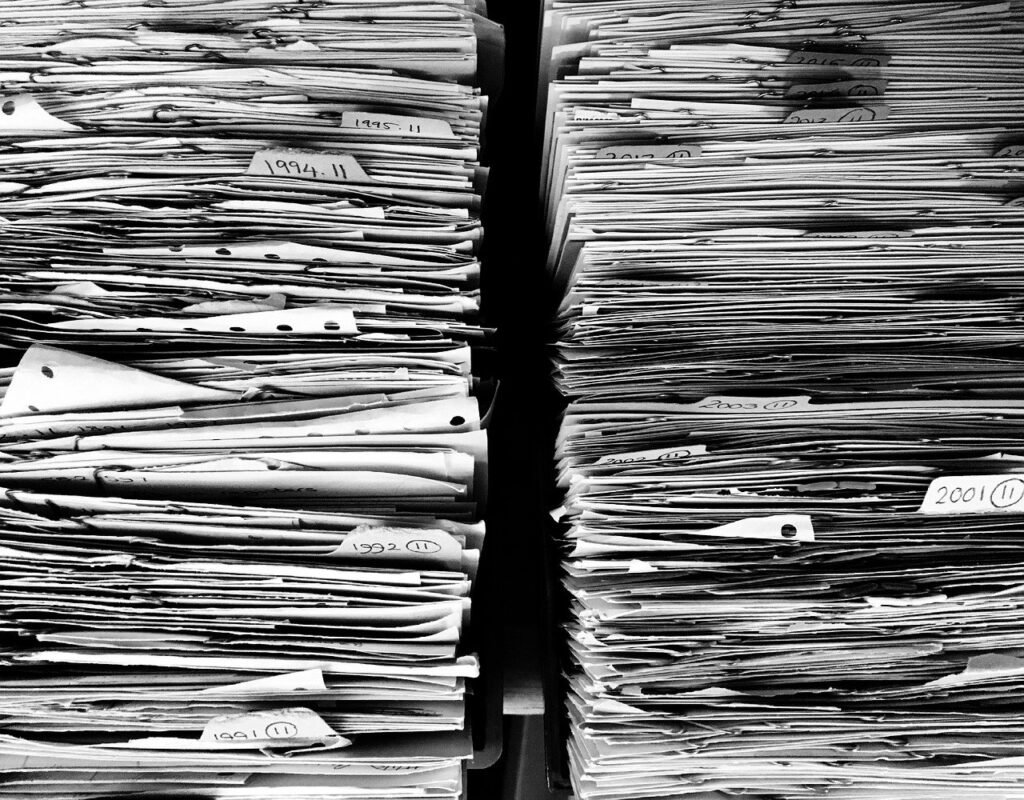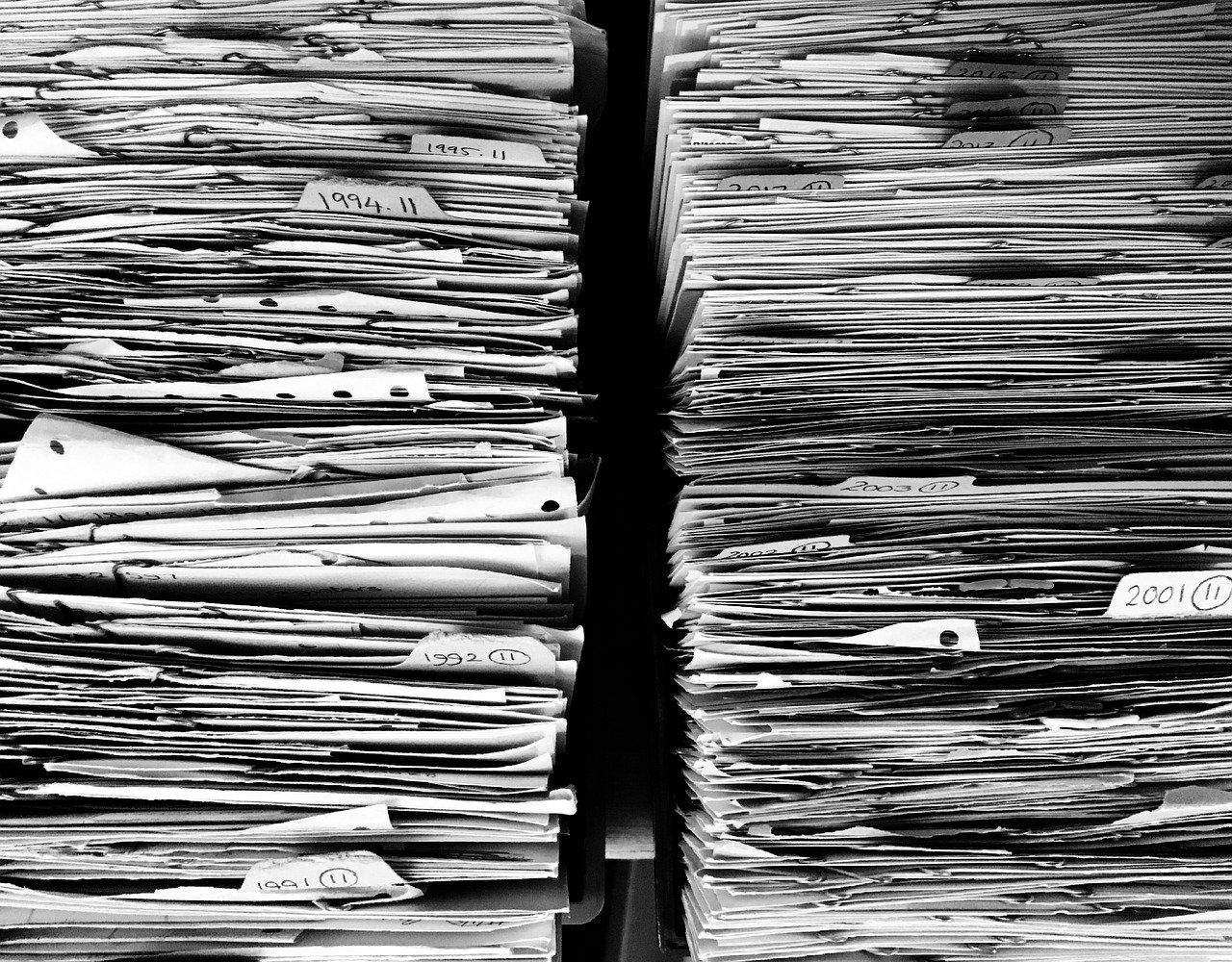 In this opinion article for The BMJ, public health experts Jose Martin-Moreno, John Middleton, and Mohamud Sheek-Hussein, and professor of epidemiology Manfred Green says that it is not good scientific practice for companies to be releasing vaccine trial results in press releases before the data could be assessed by the scientific community. Of the results of the Pfizer and Moderna vaccine trials the authors say, "All these data for the different vaccines are potentially very promising, but none of the phase III trials have been published in peer reviewed journals or analysed by age group, gender, and case description (asymptomatic, mild, severe), virus transmissibility after immunisation, or duration of protection."
The authors also stress the need for clinical trials to be subjected to an appropriate review process before touting the efficacy of the vaccines. The authors add that the World Health Organization should appoint experts to compile an updated list of the status of various clinical trials, as well as specify how results should be communicated to the public.
Editor's Note: This article from BMJ highlights the anomalous conduct of mainstream science these days of the "pandemic".
Statements from credible scientists and public health experts are cancelled if they contradict the mainstream COVID narrative [visit this category to read stories of Censorship]. Meanwhile, non-peer reviewed (sometimes outright fraudulent) studies which could potentially affect the health and well being of billions of people in the world, as long as they conform to the mainstream narrative, are immediately utilized to rationalize the illogical solutions such as lockdowns, the ban for the use of hydroxychloroquine in treatment, and masking. Will we simply accept the lies?
If we think that mass vaccination is the end of this "scamdemic", then we are mistaken. Remember: by holding on the fear, and by refusing to open our eyes to the truth in front of us, we are giving "them" a powerful weapon for manipulation and control [see Ending the COVID-19 "Scamdemic" and END THE LOCKDOWNS! Stop It Outside By Ending the Lockdowns Inside Us].
Covid-19 vaccines: where are the data? – The BMJ
Through press releases, three pharmaceutical companies recently announced the interim, positive results of their covid-19 vaccine candidates clinical trials. Firstly, Pfizer/BioNTech presented the initial results for their mRNA based BNT162b2 […]More…
Covid-19 vaccines: where are the data?
Read Offline
Click the button below if you wish to read the article offline.