Is the Philippines ready to end the pandemic?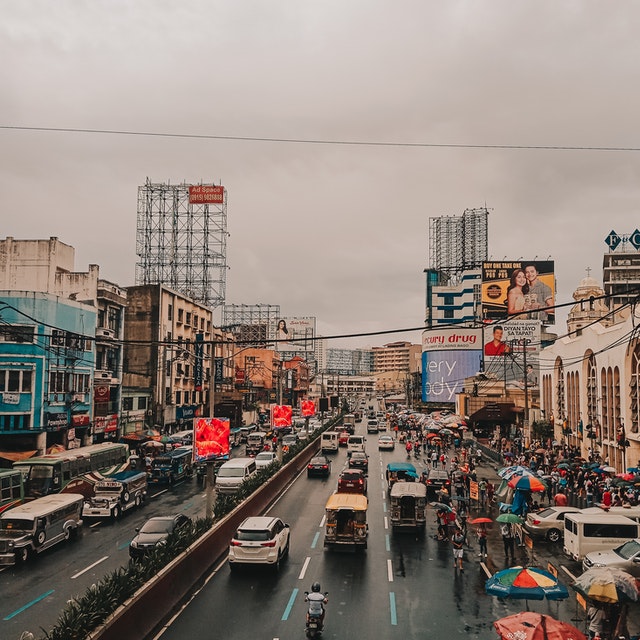 As COVID cases continue to decline in the Philippines, and more and more areas are now being reverted to Alert level 1, many people are now anticipating the end of the pandemic in the country. Unfortunately for us, it looks as if the Department of Health is not ready to declare the end of this pandemic.
According to this March 3, 2022 report from The Star, the government will release the "Covid-19 transition plan" this week. And while we do not yet have the full details, it is clear that vaccination, particularly the use of boosters among health workers and economic frontliners. This tells us that the government has not yet learned that these boosters are useless, and that protection from the COVID shots is waning.
It also tells us that the government does not yet realize that continued use of these failed "vaccines" will erode the immune system and make otherwise healthy people susceptible to infection.
Do our "health experts" still think that natural immunity is a conspiracy theory?
Also, based on the recent announcements of the government, it is clear that lockdowns are still an option while masking and the vaccine ID will still be required.