More Parents Stepped Forward Joining Petitioners Seeking to Halt Covid-19 Inoculation of Children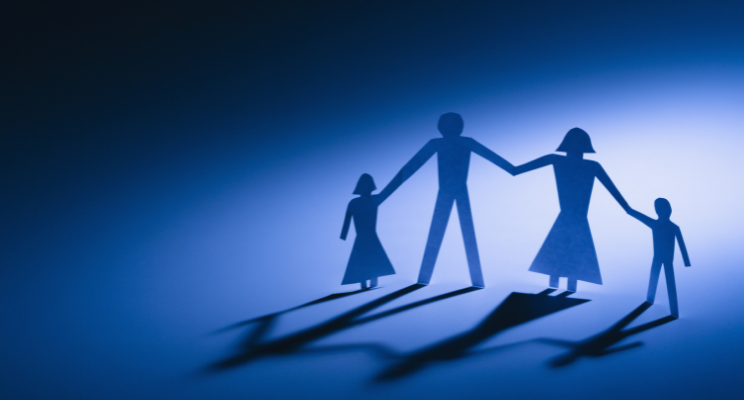 In a February 19, 2022 article published by The Manila Times, Arlie Calalo reported that more parents had joined a petition seeking to stop the mass Covid-19 vaccination of children [This petition was featured in the article A Parent of Dengvaxia Victim Together with a Parent Who Formerly Covered Dengvaxia Case File TRO to Stop Pediatric Rollout of COVID Vaccines]
One of the parents who joined was Joel Corpuz, father of Joy Corpuz, who is the 17-year old girl who suffered (and is currently still suffering) a psychiatric episode following vaccination [see Psychiatric Disorder Following Pfizer COVID Jab, Not a Rare Case, VigiAccess Has Recorded Thousands of Cases].
Editor's Note: More and more parents are dissenting against covid-19 injection for children. Some petitioners have children who suffered adverse events from the experimental covid-jab. How can the Department of Health still market these COVID jabs to children? Don't they have any conscience? They are destroying the lives of future generations!
Social media, notably Facebook, has been the venue for the outcry of covid jab injuries. However, we also identify that social media censorship is raging, especially content that is discordant to mainstream narrative [see Facebook whistleblowers reveal to Project Veritas how the company plans to curb vaccine hesitancy; Facebook Insider: Censorship in Social Media is Real; YouTube expands censorship, will ban ALL anti-vaccine content; The Pandemic of Censorship].
Furthermore, data manipulation to mislead the public is employed in these covid times. We as individuals and parents should adopt critical thinking and logic before accepting any mainstream narrative. May we remind you that mainstream media are commissioned to conceal the truth and tell you an orchestrated storyline that appeals to fear and mass hysteria [see Trusted News Initiative or Corrupted News Initiative? Mission: Systematic censorship of the world's top public health experts; CNN technical director admits network used fear in COVID coverage to drive ratings up; Naked Fear Appeal. Do not be Fooled. Don't Yield. Don't Get Vaccinated; Fear appeal: The science of using fear to manipulate people into submission].
Those parents who stepped forward might be feigning courage against the authorities, yet they have effected change that will shape the fate of future generations. May their courage inspire more parents to fight for the health and well-being of their children.
Read Original Article
Read Online
Click the button below if you wish to read the article on the website where it was originally published.