Austria U-Turns on Vaccine Passports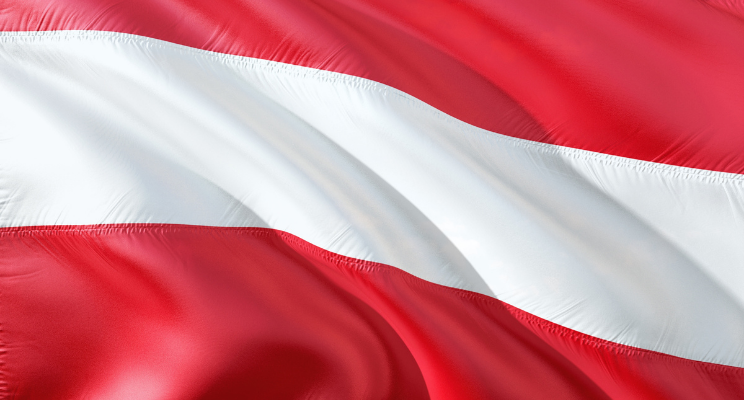 In this February 16, 2022 article, Reuters reported that Austria will lift most of its COVID restrictions by March 5, 2022.
The announcement was made by Chancellor Karl Nehammer as daily new infections in the country hover below the record peak and fewer severe cases are being reported. The general requirement to enter Austria will be eased from proof of a booster jab to proof of vaccination, recovery, or a recent test.
Nehammer said that a committee of experts on health and constitutional law is reviewing the suitability of the compulsory vaccination law which was recently passed in Austria. He said that a report will be submitted to the government by March 15, which is the same day the law was supposed to be in effect.
Reuters says that this suggests that the "measure could be done away before fines are handed out".
Editor's Note: Of all the countries that have lifted their COVID restrictions, Austria's announcement is the most surprising of all, considering how "dedicated" its officials have been to punish the unvaccinated.
The indication that Omicron is not a deadly variant has been there since the very beginning [see Omicron Variant have "Extremely Mild" Symptoms, Says Doctor Who First Reported It, Omicron Panic is Unwarranted]. What changed? Why is Austria suddenly lifting its COVID restrictions?
Could it be the ever-growing almost-weekly protests happening in Vienna? Or is Austria trying to avoid the Freedom Convoy that is bound to happen if they push on with mandatory COVID vaccination?
Whatever the reasons are, Austria's lifting of its restrictions is a signal for all other European countries to give up the emergency powers afforded to them by COVID. If the continent's least vaccinated country can make this "bold" move, there is no reason for countries with higher vaccination rates to not follow suit.
Actually, let us correct that last statement. If South Africa, with less than 35% vaccination rate can lift the majority of its COVID restrictions and enable its people to live their lives normally, then other countries in the world must follow suit [read South Africa eases most COVID restrictions, citing high population immunity].
Read Original Article
Read Online
Click the button below if you wish to read the article on the website where it was originally published.
Read Offline
Click the button below if you wish to read the article offline.